F1 to speed through the streets of Sin City next year.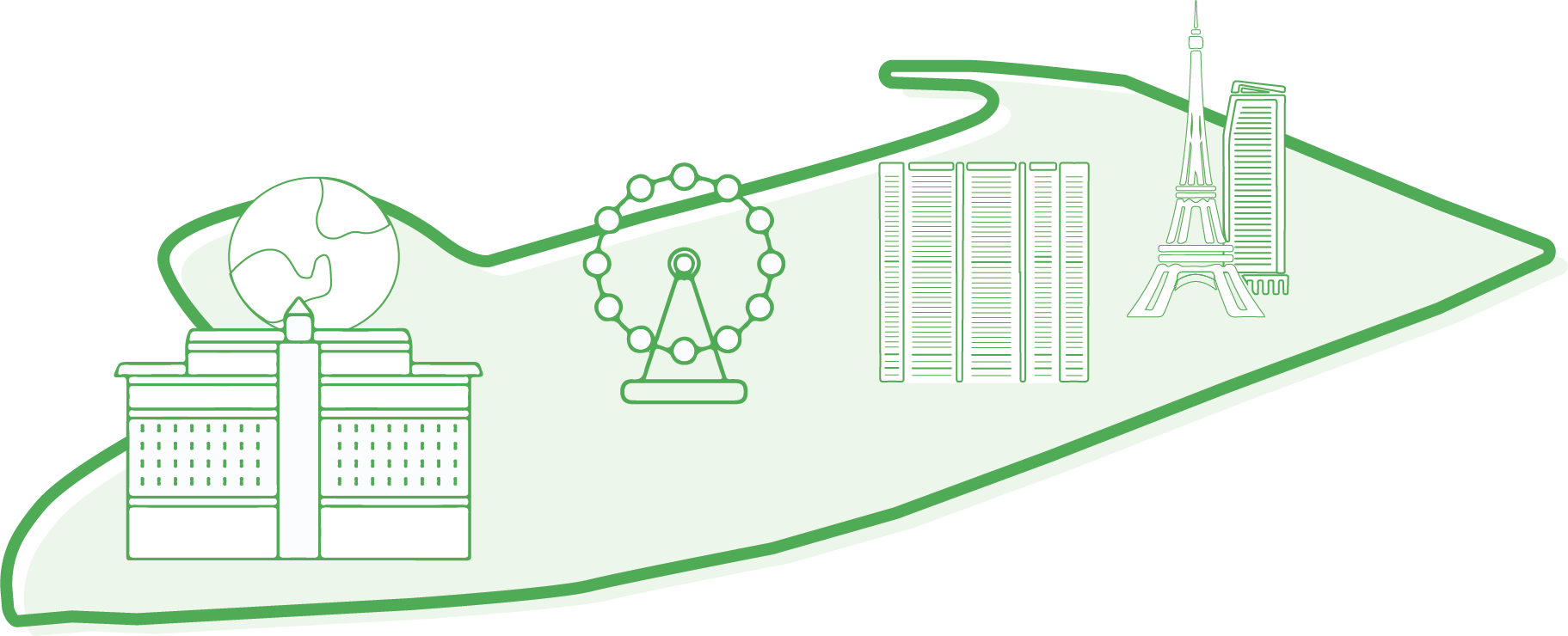 After four decades, F1 is finally returning to Las Vegas, and the track looks dope!
Our marketing strategist, Austin Hille, actually drove a racecar on a racetrack in Las Vegas. So he's basically an F1 driver at this point. He can't stop talking about this race.
In fact, yesterday's marketing plan was, "Did you know they go so fast that their tires don't generate enough grip if the car is going below 100 miles per hour? That's literally the definition of built for speed."
Look at This Track
The track design for Las Vegas will run down the actual Las Vegas Boulevard, which reminds us of the street course in Monoco (think Iron Man 2).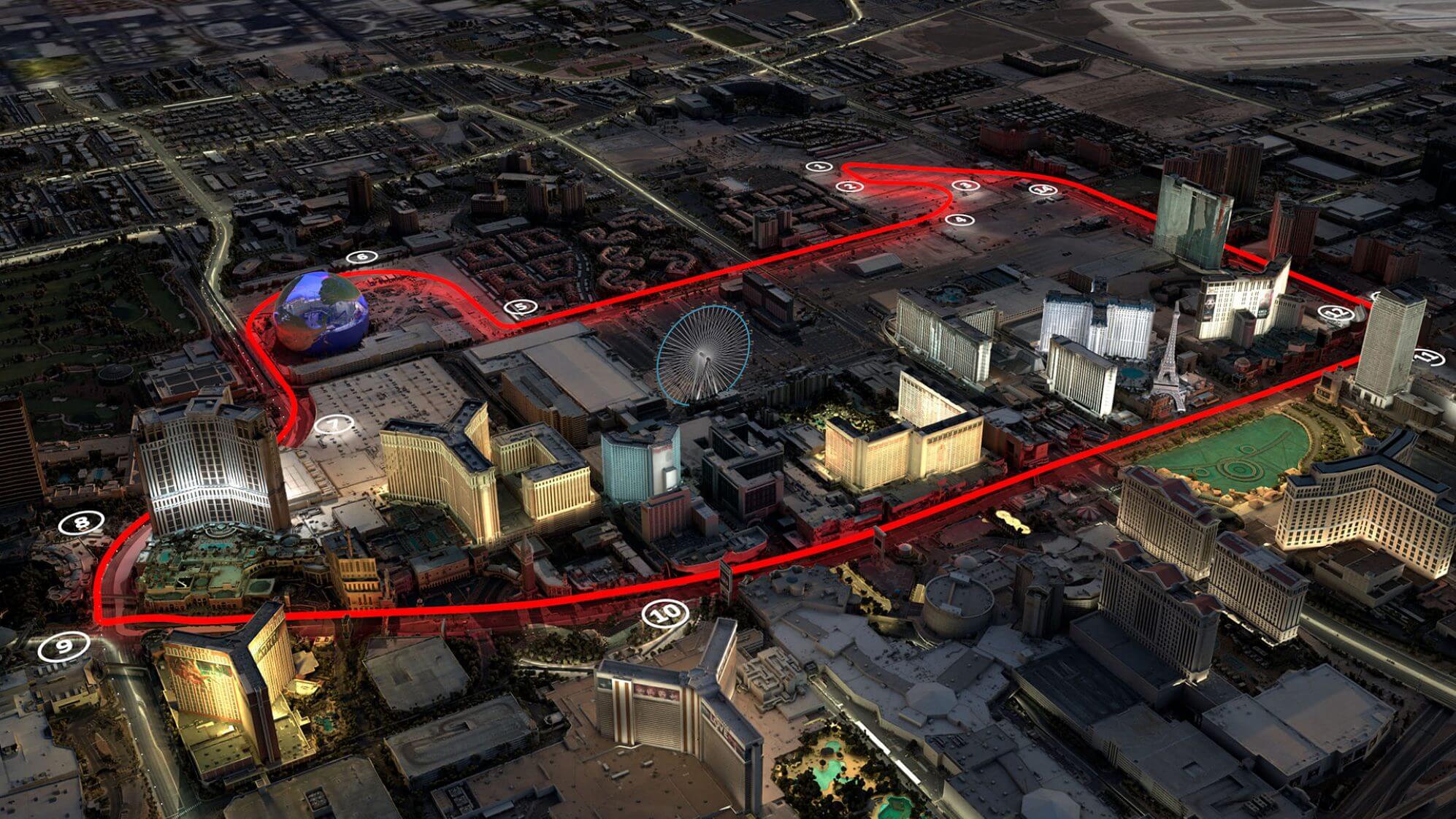 The track announced for the 2023 F1 race in Las Vegas features a straightaway that will send drivers flying down the iconic strip.
Drivers will take 50 laps around the track 3.8-mile track that will send drivers flying past all of the city's neon landmarks.
For anyone interested in F1's history in the US, Autoblog did a great job summarizing it.
The Most F1 City in America
This is the third US stop on the circuit, and if there was ever a city built to host an F1 race… well it's Miami. But Vegas is definitely the second-most F1 city in America.
Speaking of Miami, the premier racing circuit will make its debut in the Magic City next month (tickets sold out in one day). F1 has also raced in Austin, Texas for the last 10 years.
Three races don't seem like very many, but no other country hosts more than two in a single season.
Additionally, races in Mexico City and Montreal will bring F1 racers to North America five times in 2023.