Meet Stacy, Carmigo's Alabama Dealer Sales Representative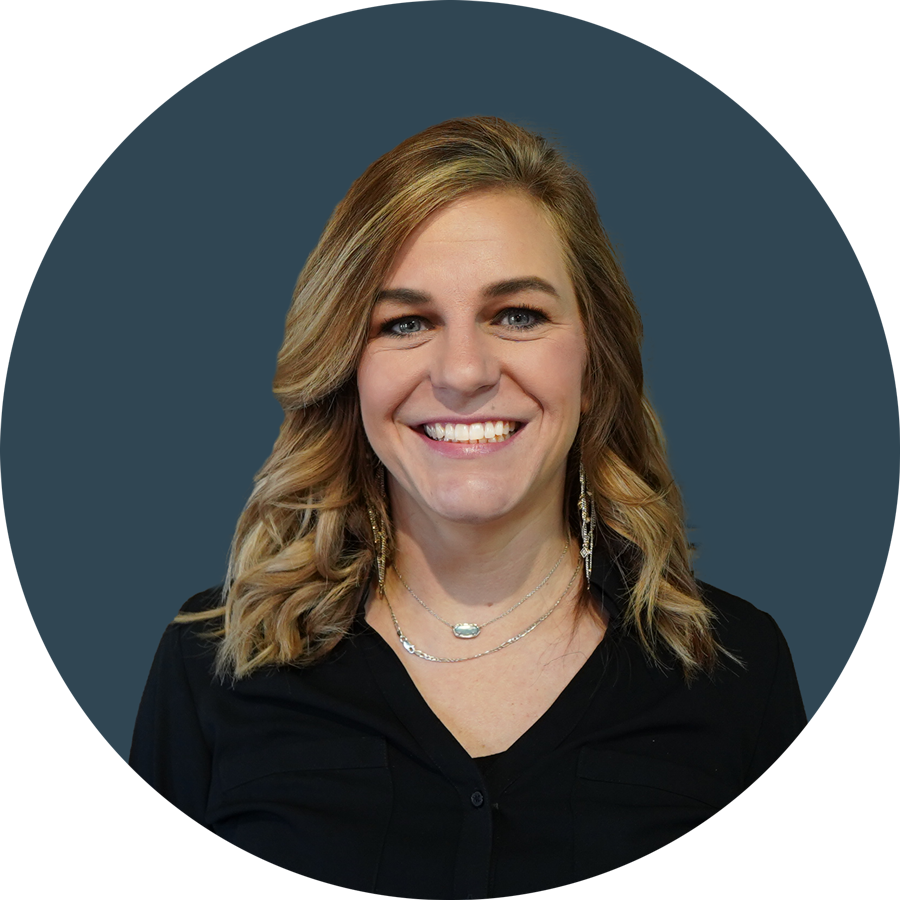 She has 15 years of experience in the auction and automotive industry
We're thrilled to welcome Stacy Williams to the Carmigo team in her role as our Alabama Dealer Sales Representative. Not only does she possess a wealth of knowledge in the auction world, but she also holds a well-rounded accounting background rooted in the automotive sector.
Stacy began her career in accounting at Wilson Dodge and Gray Daniels Auto Family in the Jackson, MS market. In addition to standard accounting practices, Stacy's responsibilities included managing wholesale and retail accounts, auditing, cash control, and inventory management
Most recently, Stacy worked as a Field Sales Representative for IAA in Birmingham. She was responsible for building out a buyer network for auctions, negotiating sales, and managing relationships with customers and providers.
Stacy's extensive automotive background, combined with her knack for forging connections, makes her a perfect fit for Carmigo's customer-centric approach. As we expand further into the Alabama market, we are excited to see Stacy's skills in action, furthering our mission of making managing your inventory easy.
Stacy's primary focus is connecting with dealers in our Alabama market. If you're in Alabama and want to see how Carmigo can make it easier to manage your lot, give Stacy a shout.