That's right, this car rental company is offering Tesla subscriptions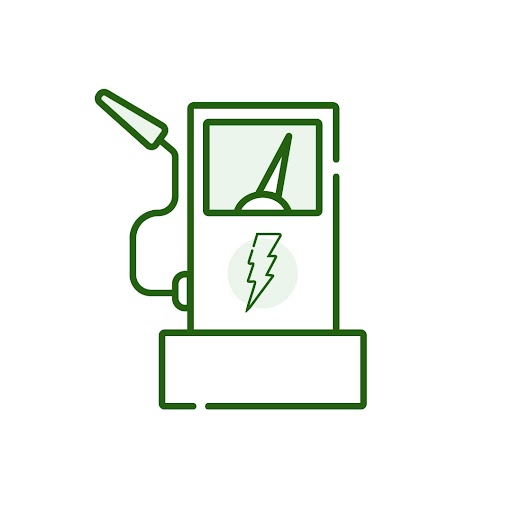 Kyte is launching this month in the San Francisco and New York City areas, giving people the opportunity to sign up for monthly Tesla subscriptions. 
While the "subscription" model is new to the car rental industry, the concept seems familiar. Here's how Kyte's website describes the service: 
"All you have to do is make your monthly payment, and we take care of the hassle of owning a car." 
That sounds a lot like leasing to us. But hey, there's nothing wrong with using a rebrand to reach a new audience. 
How are Kyte's Tesla Subscriptions Different?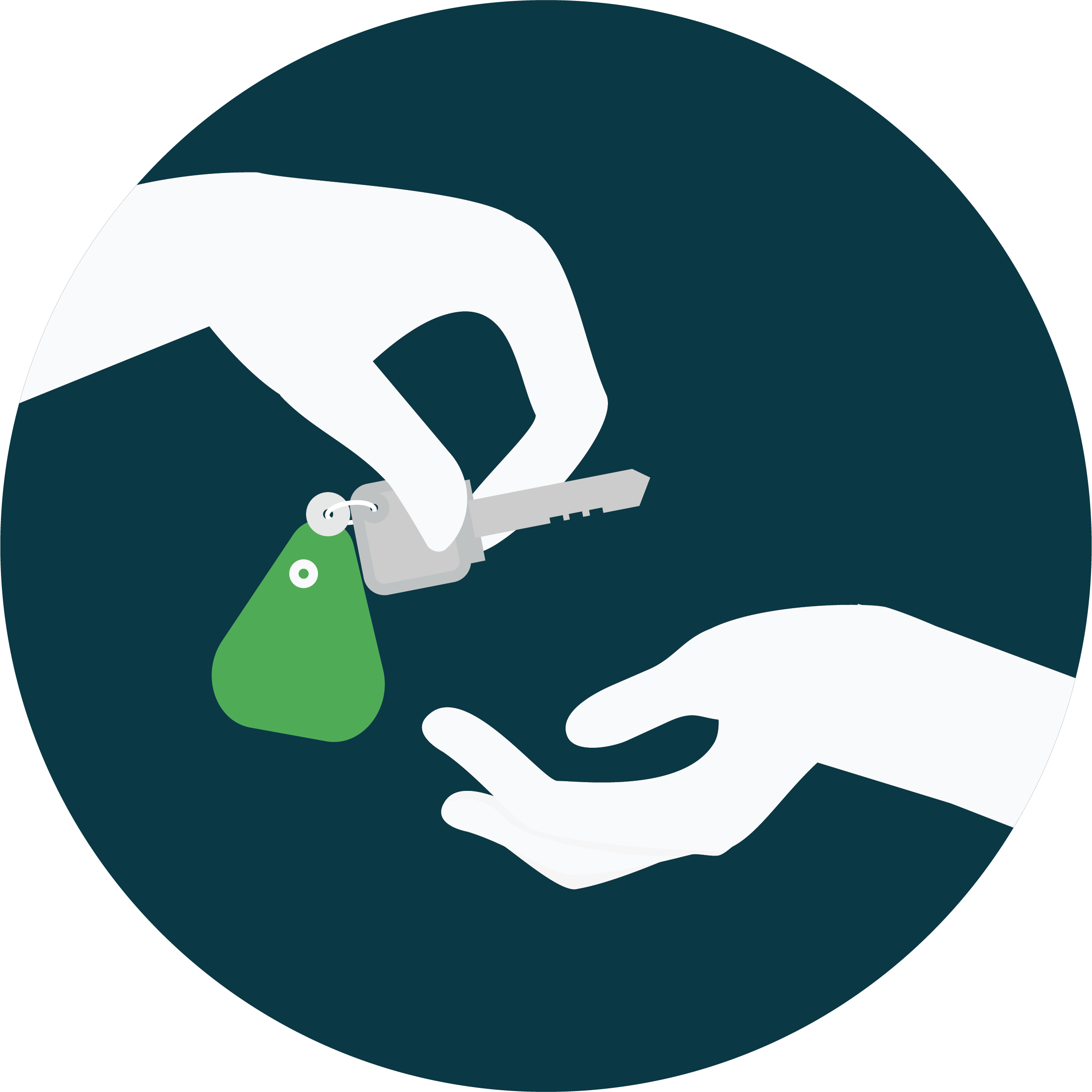 Kyte is different from legacy rental and leasing options because they source vehicles from multiple sources including traditional rental companies. 
And on the user-facing side, the entire process is done on mobile. As it stands, most rental companies offer online reservations but a great deal of in-person interaction is also required. No rental counter paperwork with Kyte. 
In short: These cars are a happy medium between ride-sharing and car ownership. For instance, you may not need a car for the next five years. And maybe you need to drive a little farther than a ride-sharing app will take you.
Can You Rent a Tesla other Places?
Absolutely. 
As we said in our story about traditional EV Rentals, a major barrier to entry for EVs is that most car buyers are unfamiliar with the technology. So rental companies like Hertz and Enterprise are buying up EVs in large quantities in order to give people an opportunity to test drive electric models.
Since rental cars are more associated with airports than luxury, Kyte may be cashing in on a perception problem in the rental car industry. 
So if you're thinking about a Tesla, but not ready to commit, consider renting one.