Carmigo's May Used Car Market Watch
The May used car market seems to be just as hot as it was in the previous months of 2022.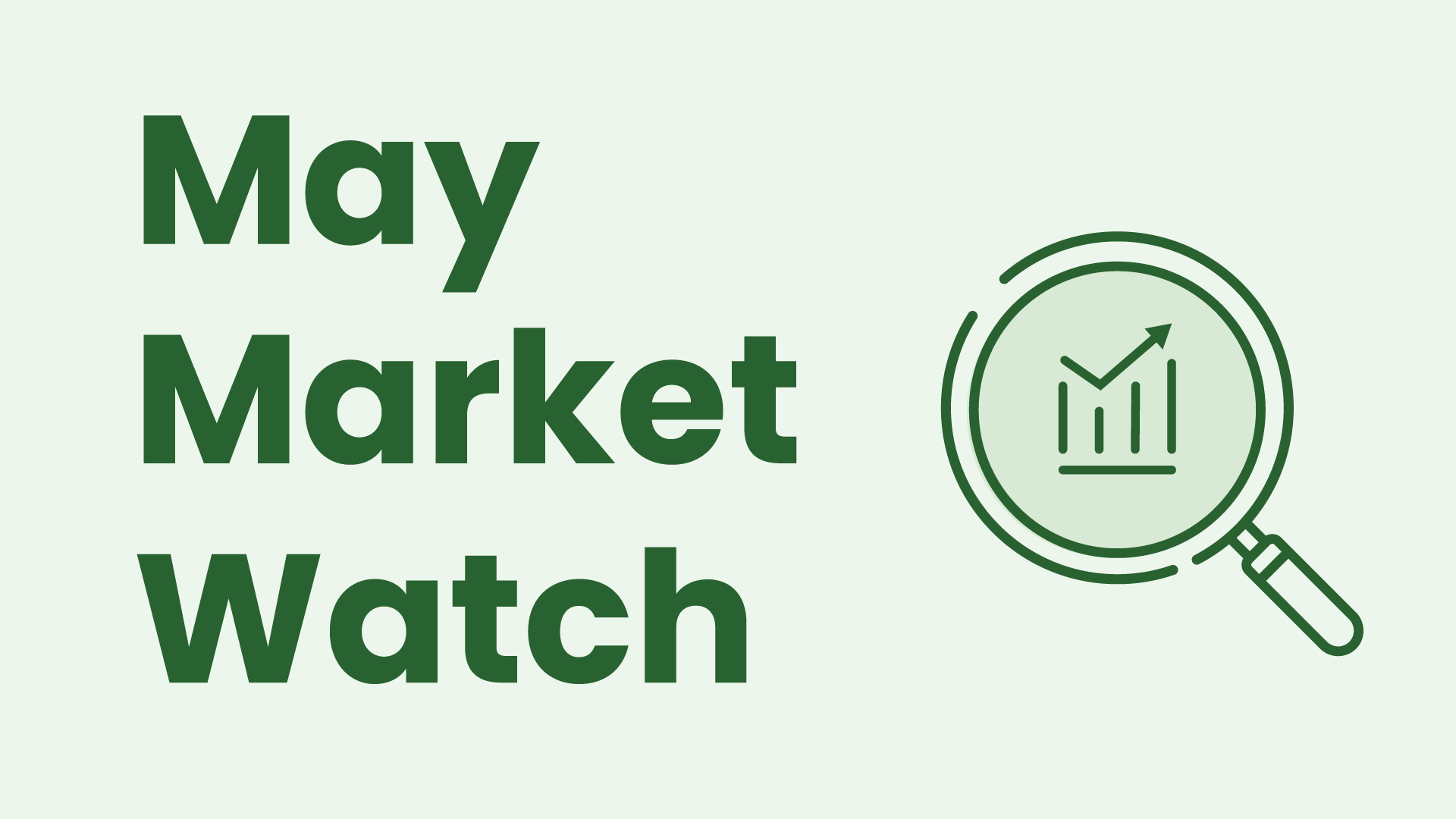 The average sale price for both new and used cars is still rising, but for how much longer? Is it the right time to sell or will prices jump again? If you sold your car today, could you afford to replace it? 
Let's get into it. 
Average Prices?
Car Gurus has the average used car sale price at $30,819, up 0.34% over the past 30 days,+0.25% over the past ninety, and +21.56% since last year. 
And after a brief dip, the average new car price was $46,526 in April, a nearly $200 increase over march and more than a $5,000 increase over last year (according to KBB).
But that KBB report came with some good news for buyers interested in an electric vehicle. Because manufacturers are making more and more EVs, prices have begun going down. The average EV sale price dropped more than $1,000 from March to April. 
Are prices trending up or down?
Up. They're still going up. 
How to watch the market link
A report from KPMG predicted the used car market could collapse later this year. But their estimate that the average sale price could drop by 30% means prices are still higher than pre-pandemic levels. And that report came out late last year, so prices have already remained high longer than expected.
Other industry experts are saying manufacturing supply and used car prices don't normalize until 2025.
May Used Car Market Contributing Factors
The factors have pretty much stayed the same since our March market report.
Used cars are still experiencing heavy demand due to a shortage in new car manufacturing. And while most manufacturing facilities are currently operating on schedule, the market hasn't recovered from two years of manufacturing shutdowns, supply chain disruptions, chip shortages, and unexpected global trade issues—not to mention a war. 
Additionally, the tax deadline has passed and the IRS is issuing refunds every day. Auto Remarketing reported a large chunk of survey respondents planned to use their tax refund on a car. That means even more buyers in an already-crowded marketplace.
What's this mean for you?
If you have a car that you don't need, it's time to sell. You have cash sitting in your driveway. 
On the other hand, replacing a car isn't as easy as selling one in the current market. 
But here's the good news: You may still be able to sell your car, buy a new one, and come out ahead. 
Overall prices are up, but used car prices have outpaced new car prices since the start of the pandemic by a large margin. That means you may be able to get way more for your used car and only pay slightly more for a new car.