And some of these EV models look like spaceships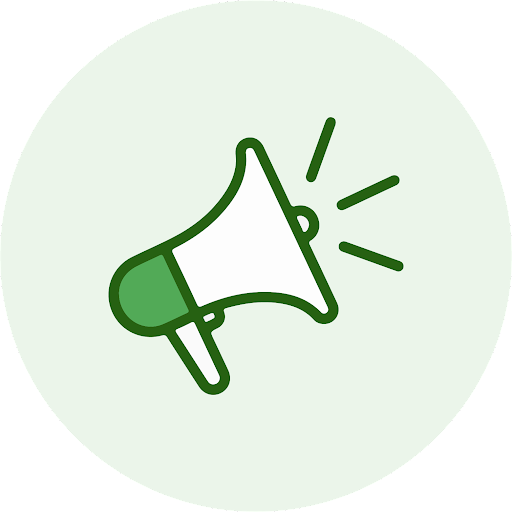 It feels like new EV models are announced every single day. There are so many we can barely keep up. 
Thankfully Car and Driver put together a list of something like 60 EV models we can expect to see in the next five years, and it doesn't even include some of the announcements made in the last month.
And even though that list was published this year, it's missing a ton of new EVs.
There were at least a dozen new EV models announced in the last month or so. Here are a few we're excited about:
Wait a minute, Doc. Are you telling me you built an EV?
For instance, DeLorean tweeted a teaser for a new EV earlier this week.
Let's clear things up a bit. The next generation of DeLorean is coming into focus August 18, 2022. For more information read the press release here: https://t.co/Q4Rax2aBC1 #DeLorean #DeloreanEVolved #firstlook pic.twitter.com/H0t0i4ODqv

— DeLorean Motor Company (@deloreanmotorco) April 4, 2022
The car is slated to be on display at the Pebble Beach Concours d'Elegance on August 21. But according to this tweet, the new DeLorean will officially be unveiled three days earlier. 
Honda has been busy.
Honda announced partnerships to make both high-end and affordable EVs. 
And they've teamed up with GM to create EVs for people currently priced out of the growing market. The new project aims to develop a line of compact crossovers that retail for under $30,000.
And the Japanese automaker is also partnering with Sony to create a much more expensive line of electric cars for those who enjoy the finer things in life. 
But that's not all (for the luxury EV models).
Maserati, Rolls Royce, and Mercedes-Benz have all entered the chat. 
The Rolls Royce, which was announced last year, completed winter testing a few miles south of the arctic circle last month.
Meanwhile, Maserati announced its line of EVs called Folgore (Italian for lightning). 
And Mercedes-Benz teased the unveiling of its EQS, the first SUV in its EV stable. 
What Do These EVs Mean for You?
The more the market transitions to Electric Vehicles, the more EVs we'll see on the resale market, meaning they'll begin to be even more affordable.
At the same time, it's good to see auto manufacturers innovating on both the economy and luxury ends of the spectrum. Making the latest technology available to all is key to innovation. 
But the changing EV landscape isn't just for EV enthusiasts. As automakers switch production lines to electric vehicles, we suspect the demand for used combustion engine vehicles will continue to tick up. And as we all know, reduced supply and increased demand drive prices up. 
Take good care of that combustion engine and it could make you some serious money one day. When you're ready to sell, give us a chance to sell it for you.