Everybody Does it Differently, Especially These Folks
One great thing about Carmigo being in so many different markets is the diversity of barbecue we get to eat. Every city in the South has its own take on these delicious smoked meats. 
We've put together a list of some restaurants pushing the boundaries even further by taking unique approaches to their Q. 
Memphis | DWJ Korean BBQ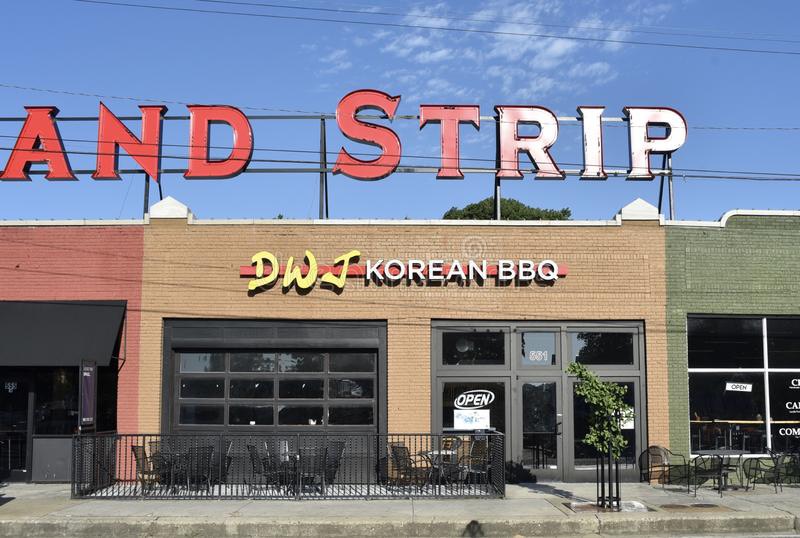 DWJ puts a twist on the classic for a different kind of barbecue experience by incorporating Korean heritage and flavors into their dishes. It's excellent for family-style dining, and their hot plates keep the food warm while you eat, so nothing ever gets cold.
This restaurant started as a food truck but has since moved into its own storefront. Taking an especially Texas stance, Panther City combines Texas-style barbecue and Mexican cuisine for one of a kind experience. And the BBQ breakfast on Fridays is not to be missed.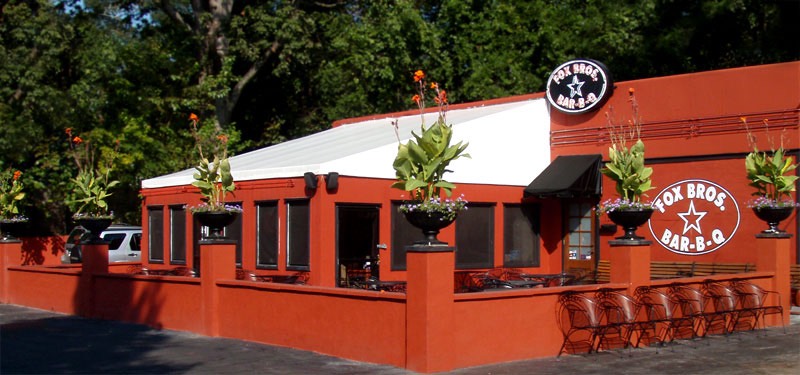 Fox Bros Bar-B-Q isn't necessarily a secret spot, but so worth mentioning. Along with delicious BBQ, they sell bottles of their BBQ sauce in local Kroger stores and was featured on Guy Fieri's Diners, Drive-Ins and Dives.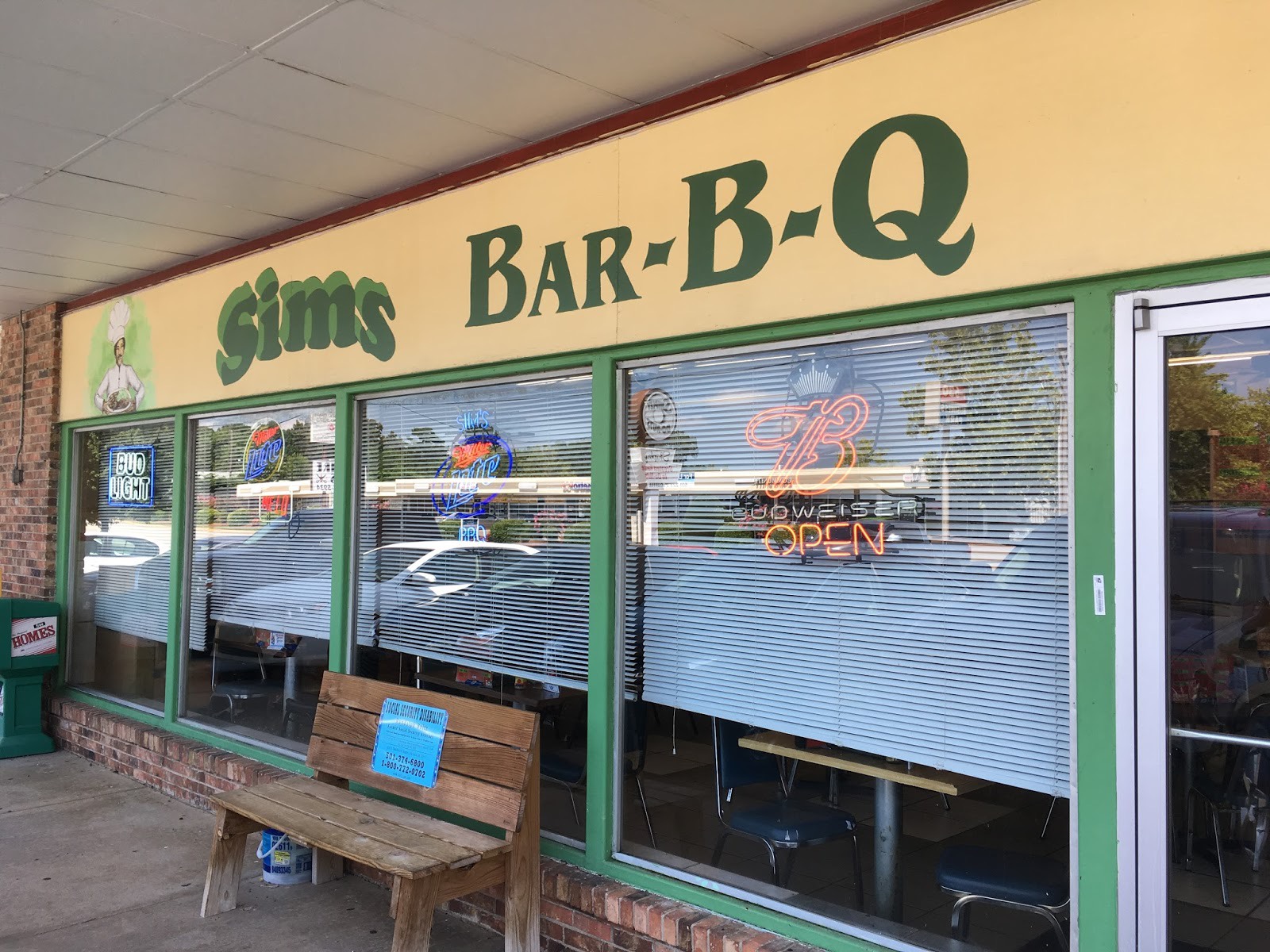 According to the locals, this location has the best ribs in Little Rock. The plating is humble, but the fixins are made with love and taste just like mom used to make (if your mom can cook, that is).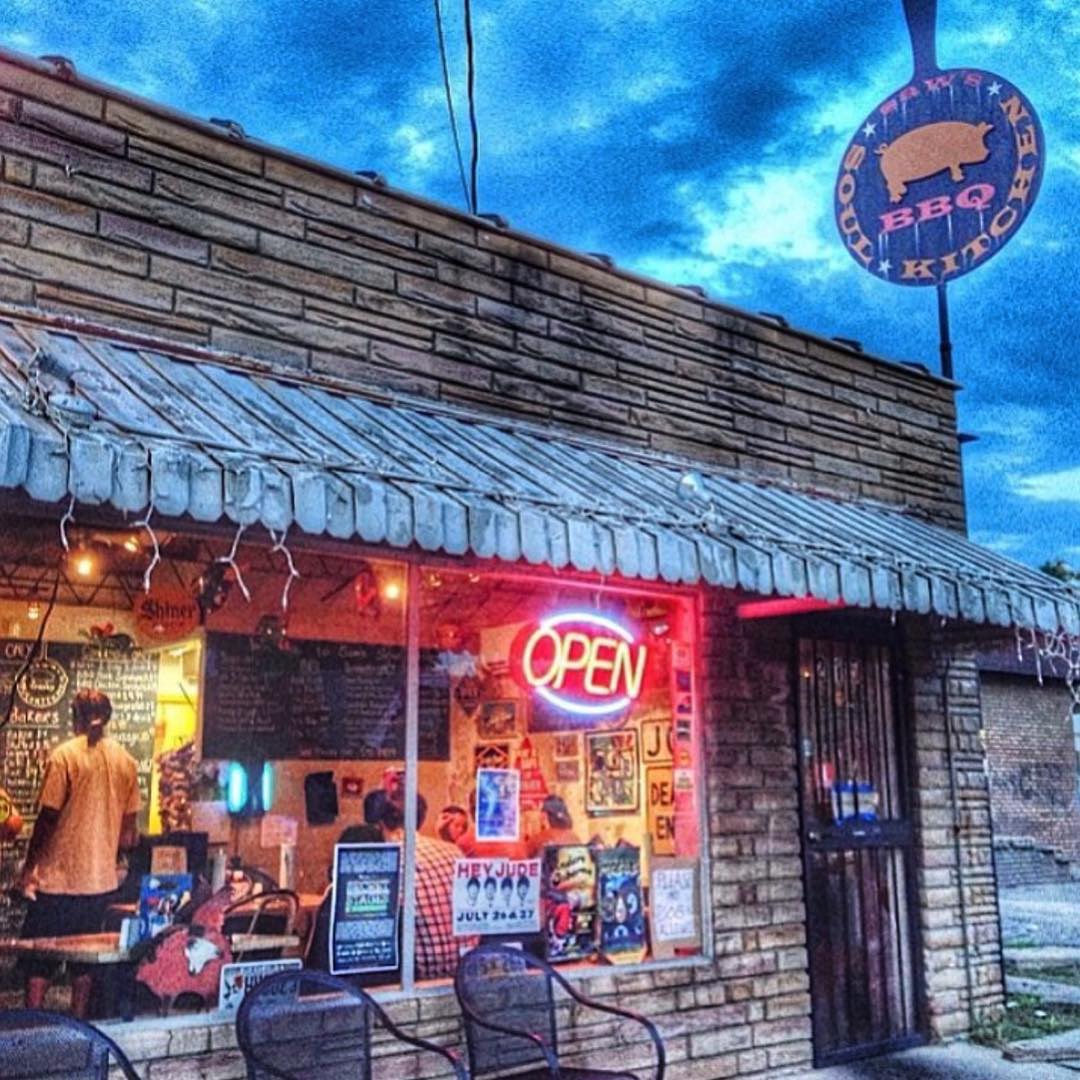 SAW's Soul Kitchen is a hole-in-the-wall barbecue joint known for its Pork and Greens. This spot also boasts a variety of other Southern comfort food like fried okra, collard greens, and a bomb sweet tea chicken sandwich.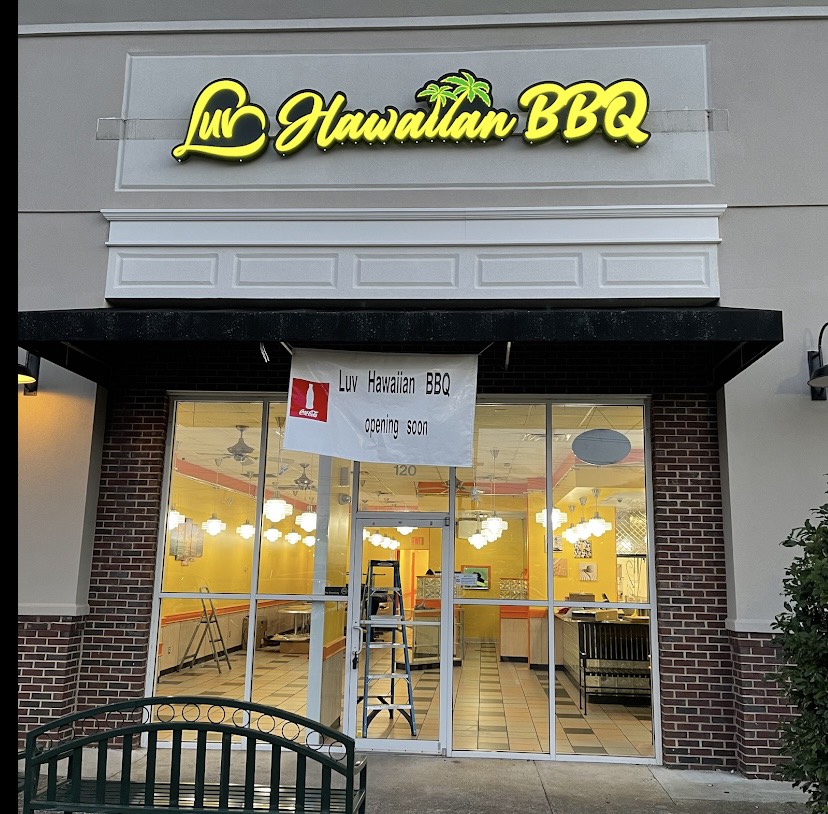 Luv Hawaiian BBQ is another unique BBQ experience from the islands of Hawaii. Take your senses on a tropical vacation without leaving the 48 by trying out this Huntsville hidden gem. The lava chicken is a 10/10.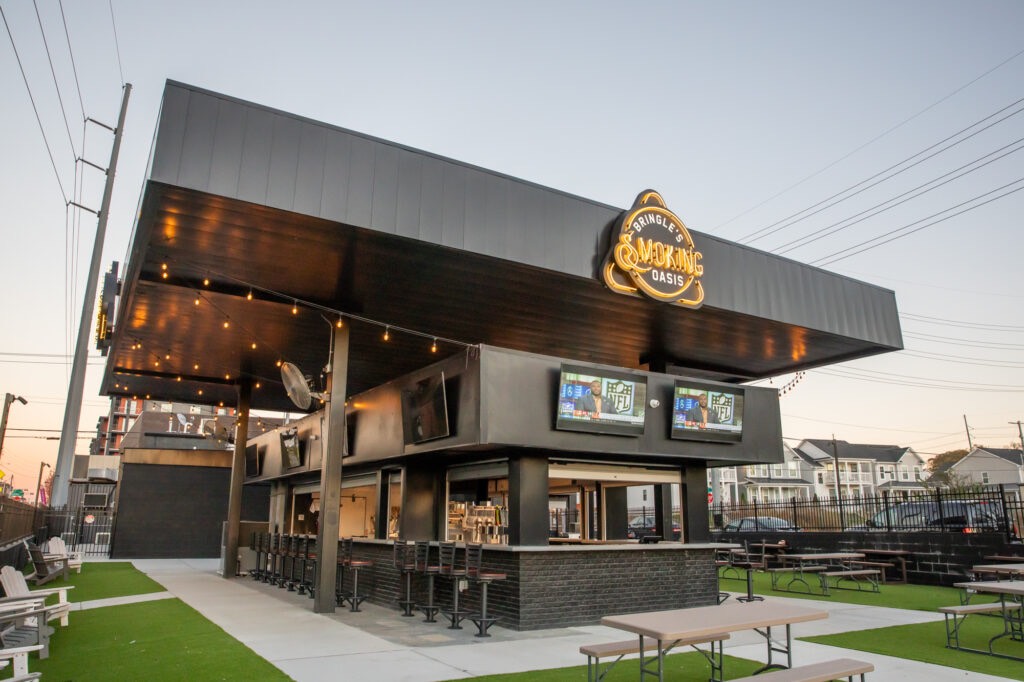 Bringles Smoking Oasis is a cafeteria-style Nashville BBQ joint that is worth the visit. You go for the food but stay for the ambiance. Frequent customers love the Pastrami Brisket. It features indoor and outdoor dining with a patio that's worth checking out.