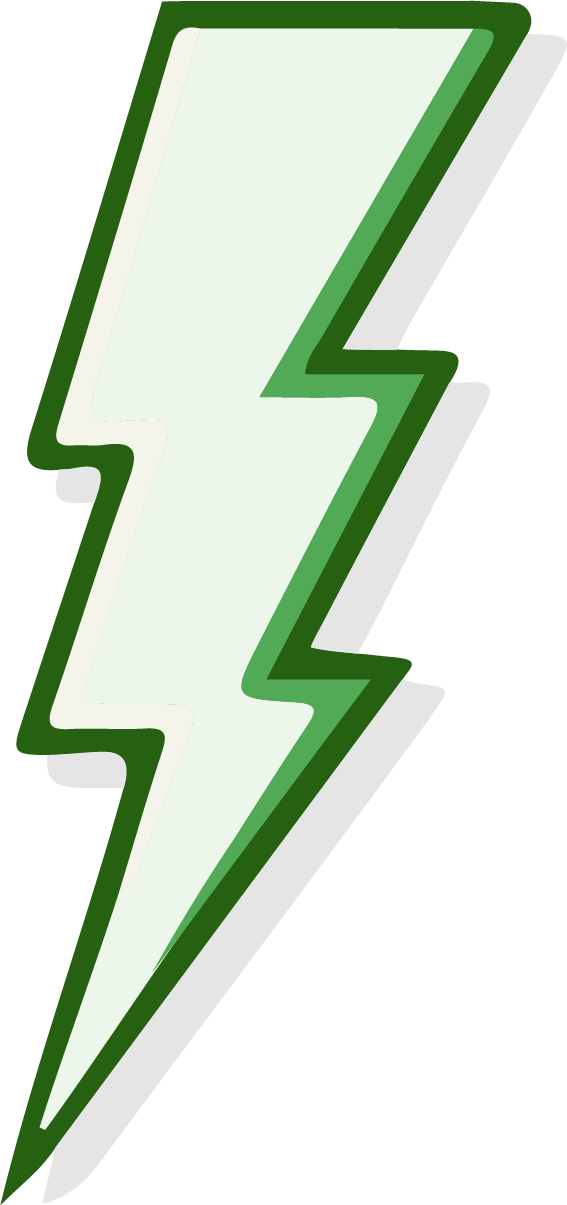 Ford announced it will split in two earlier this month. The company will reorganize operations to separate its electric and internal combustion engine businesses within the legacy auto brand. 
"We're announcing one of the biggest changes in our history today," said CEO Jim Farley. 
Farley said the new organization will allow the EV side of development and production to move faster once untethered from the much larger legacy company. 
"We are going all in, creating a separate but complementary business that gives us startup speed and unbridled innovation," he said. 
Dividing the operations while still keeping them in-house will help appease Wall Street analysts who have been pressuring legacy automakers to spin off their electric vehicle business to secure value that some investors have been offering some EV startups. 
The move is expected to streamline its growing electric vehicle business and maximize profits. Farley said the new EV business will "produce as much excitement as any pure EV competitor, but with scale and resources that no start-up could ever match."
As electric vehicles become more common in the general market, they'll become more common on the used car market. That means they'll be more common on the Carmigo marketplace too. So needless to say, we're excited to see what Ford does next.