What We're Loving: Fleet Feet
This week we're giving a big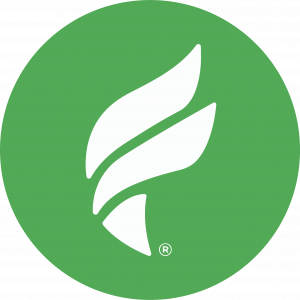 make-it-easy salute to Fleet Feet for running the extra mile (😉 ) to make life easier for its customers. 
Buying Running Shoes Sucks
For runners, finding the right shoe is tough. No two feet are the same. Seriously, my feet are completely different widths and lengths (something I found out at Fleet Feet). And no two runners have the same stride or style. 
Read any article about getting into running and you'll hear the same thing: Finding the right shoes is critical. Well, that's easier said than done.
Most runners don't have the cash to buy more than one or two pairs of decent running shoes at a time, so testing them is difficult. And to make it harder, shoe companies are always changing their designs. And to their credit, shoe technology has come a long way. 
Make It Easy
So when a couple of us walked into Fleet Feet recently to see what all the fuss was about, we were delighted to see how easy they made finding a new pair of shoes.
We love easy. 
The stores are equipped with a neat little imaging tool that sort of looks like it could house a hologram on a spaceship. Customers stand on it, and it scans their feet, creating a 3D model. The model is rendered in an iPad app and analyzed. They even send it to your phone.
It is so rad that I don't mind sharing mine here: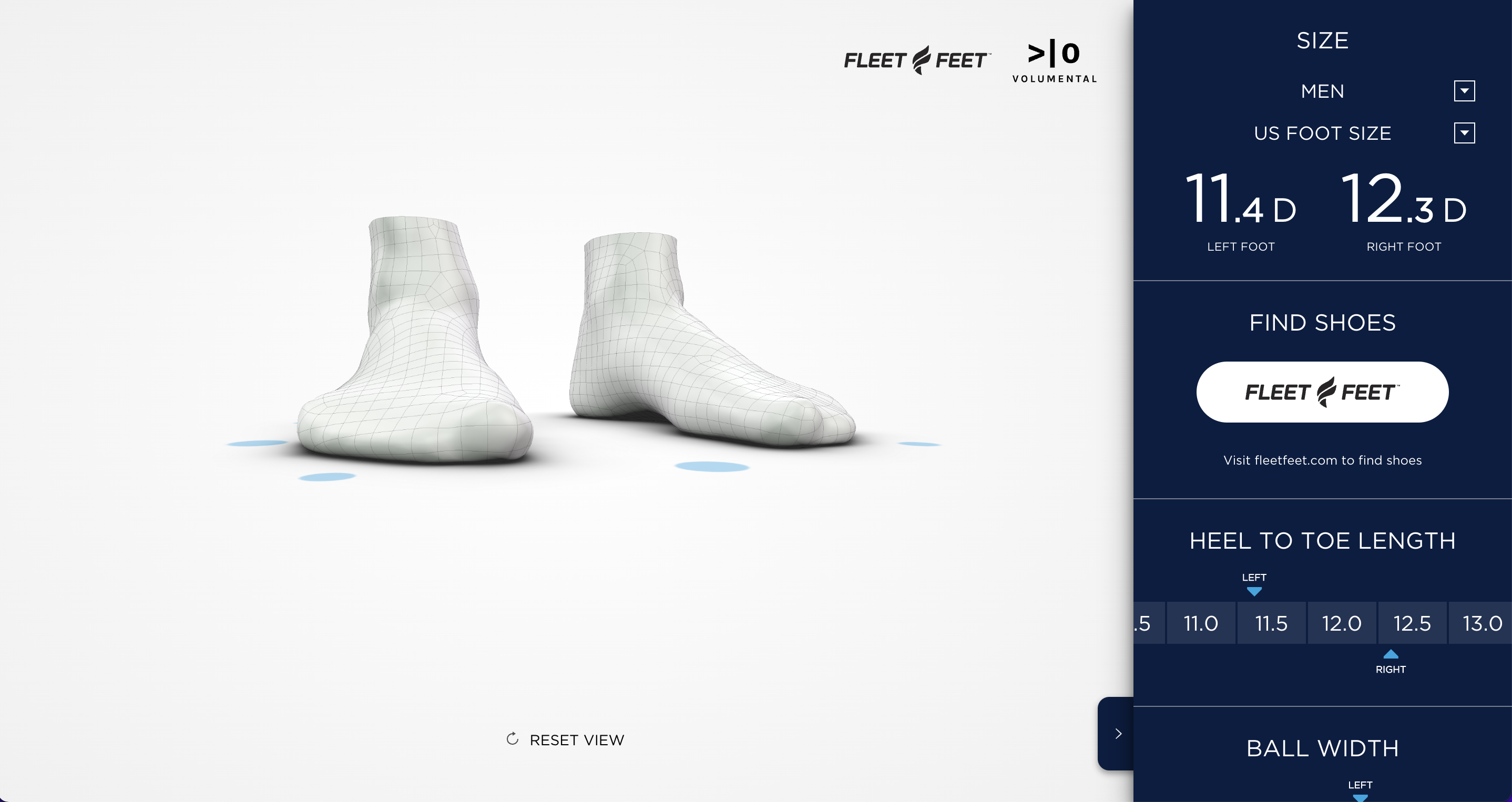 Anyway, they asked a few questions about our running routines and styles. They looked at our scans, and they pulled out a couple of shoes and insoles, each one a little more perfect than the last.
And the results are truly spectacular. We have two big runners on staff, both of which paid a visit to our local Fleet Feet recently. The difference has been night and day. Less pain, better recovery, longer runs.
We love it when a company compliments technology with a little hands-on customer service to make life easier. That's our thing too.