How To Sell My Car Online: Classifieds & Marketplaces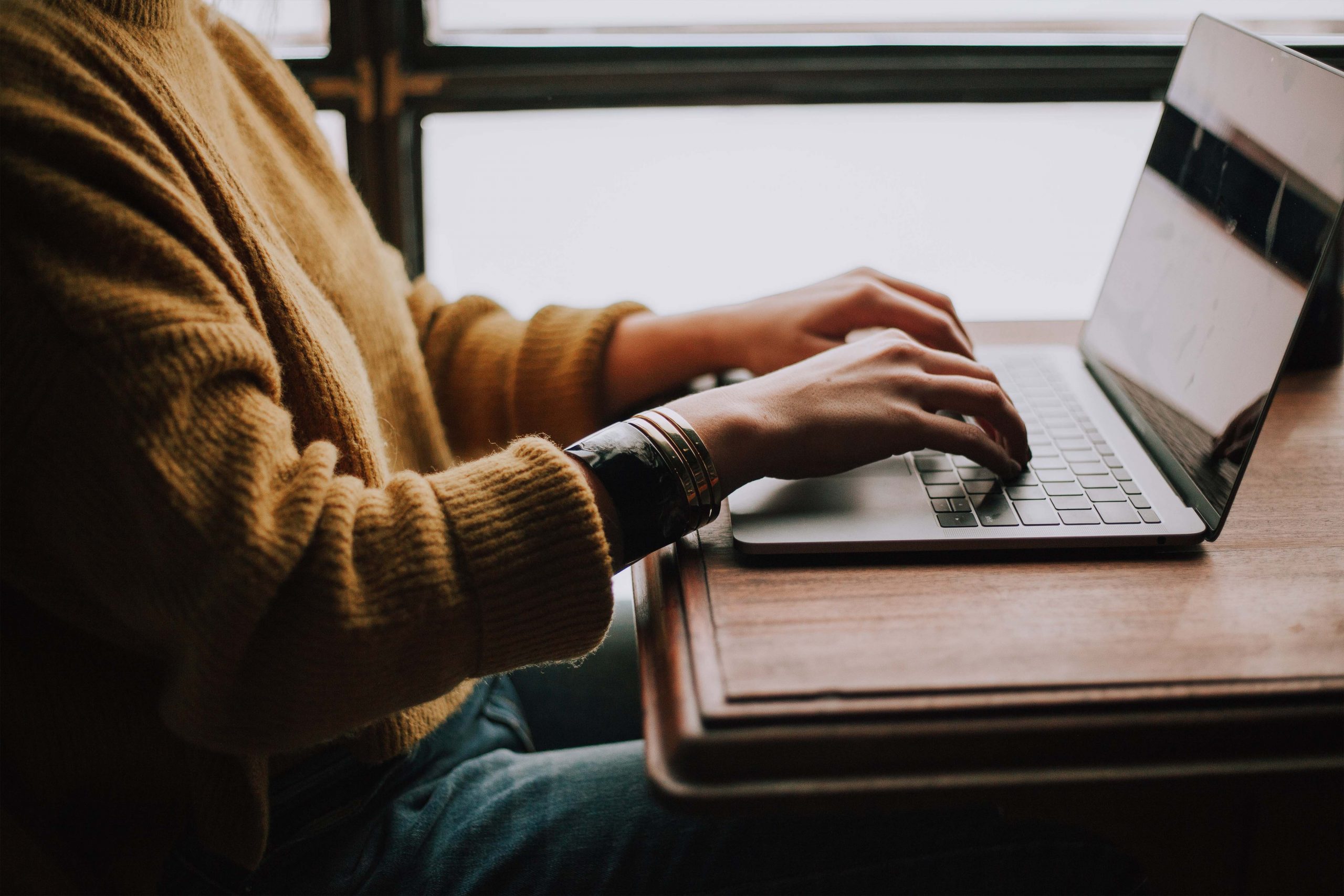 List on a classified website
Classified websites have long been a go-to option for selling vehicles online. These websites act as virtual marketplaces, allowing sellers to create listings with detailed information and photos of their cars. Here are some key steps to consider when using classified websites to sell your car:
Research and Choose the Right Platform:
Take the time to research popular classified websites in your region. Look for platforms that have a significant user base and a strong reputation for automotive sales. Evaluate their fees, listing options, and any additional features they offer.
Gather Accurate Information:
Create a compelling listing by providing accurate and detailed information about your car. Include important details such as the make, model, year, mileage, condition, service history, and any unique features or modifications. Be honest and transparent, as this builds trust with potential buyers.
Capture High-Quality Photos:
High-quality photos are crucial in attracting potential buyers. Clean your car thoroughly and take clear, well-lit pictures from various angles. Showcase the exterior, interior, and any noteworthy features. Including photos that highlight the car's condition can significantly increase interest.
Pricing your car competitively is essential for attracting buyers. Research similar makes and models on the platform to gauge the market value. Consider factors such as mileage, condition, age, and any additional features your car may have. Setting a reasonable price will increase the likelihood of selling quickly.
Respond Promptly and Negotiate:
Once your listing is live, be prepared to respond promptly to inquiries from potential buyers. Answer their questions honestly and provide additional information as needed. Be open to negotiation, as buyers often expect some flexibility in pricing. Keep safety precautions in mind when arranging meetings with potential buyers.
Classified Websites:
Craigslist

:

Craigslist

is a widely known online classifieds platform that allows you to list and sell your car. It has a vast user base, making it a popular choice for both buyers and sellers. Craigslist operates in various regions, so make sure to select the appropriate location when creating your listing.
eBay Motors:

eBay Motors

is a specialized division of eBay that focuses on automotive sales. It provides a broad reach, giving your car exposure to a large number of potential buyers. eBay Motors offers various listing options, including auctions and fixed-price listings, along with robust buyer and seller protection programs.
Facebook Marketplace:

Facebook Marketplace

is a convenient platform for selling a car locally. It leverages Facebook's extensive user base and social connections, allowing you to reach potential buyers within your community. You can create listings with photos, descriptions, and even engage in direct communication with interested buyers.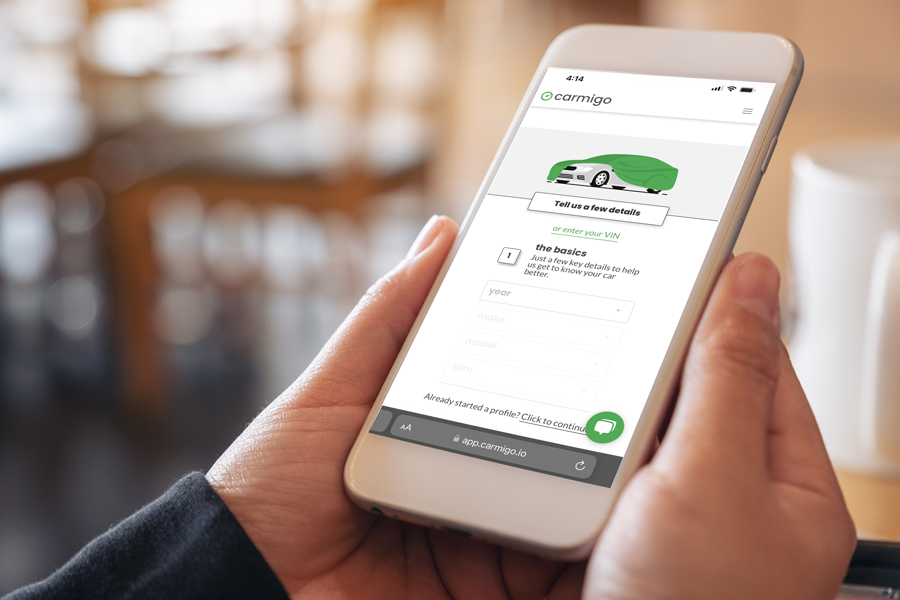 Use an online marketplace
Online marketplaces have revolutionized the way people buy and sell cars. These platforms provide a convenient and accessible way to reach a wide audience of potential buyers. By listing your car on an online marketplace, you can increase your vehicle's visibility, attract interested buyers, and potentially sell it quickly and at a fair price.
Create an Account and Profile:
Sign up for an account on the chosen marketplace platform and create a detailed seller profile. Include accurate information about yourself and your car. A complete profile helps build trust with potential buyers and increases the likelihood of a successful sale.
Provide Comprehensive Vehicle Information:
Marketplace platforms often provide structured forms for entering your car's details. Take advantage of this by providing as much information as possible. Include specifications, service history, maintenance records, and any warranty or vehicle inspection information. The more information you provide, the more confident buyers will feel about your car's condition.
Leverage Additional Features:
Marketplace platforms typically offer additional features to enhance your listing. These may include the ability to highlight your ad, boost its visibility, or provide a Carfax report. Consider utilizing these features to increase your listing's exposure and attract potential buyers.
Facilitate Secure Transactions:
Marketplace platforms often offer secure transaction options, such as escrow services, to protect both buyers and sellers. Familiarize yourself with the platform's transaction process and ensure you understand the safety measures in place. Communicate openly with potential buyers, providing necessary documentation and arranging inspections or test drives as required.
Utilize the Platform's Support:
If you encounter any difficulties during the selling process, reach out to the marketplace platform's customer support. They can provide guidance and assistance in navigating any challenges you may face. Utilizing their expertise will help you sell your car more efficiently and securely.
Online Marketplaces:
Marketplace platforms like Carmigo offer a convenient and specialized approach to selling cars online. These platforms bring together buyers and sellers in a streamlined and secure environment. 
Here's how you can list a car on Carmigo:
1.Complete Your Car's Profile
To start the process, you need to enter some information about your vehicle. This includes your VIN, car make, model, trim, color, and more. You also need to take a few pictures. All this can be done from your phone in less than 10 minutes.
2. List Your Car
Once you've completed your profile, you're ready to set an asking price. You can get suggestions from Carmigo, or you can do your own research and set your asking price on your own. If you opt to set your own asking price, make sure it's not too low or too high. You can set a good price by doing a little market research on your vehicle.
3. Sell Your Car
After setting your asking price, Carmigo takes care of the rest. Your car is shown their network of dealerships. The Carmigo team handles all the paperwork and all you have to do is sit back and relax. There is a flat $350 sell fee that only applies if your vehicle sells, and you only have to sell if your asking price is met or exceeded. This means there is no risk involved for you. Carmigo also handles the pickup and the payment. You just sit back and relax.