How to move over-age Inventory Fast
Carmigo's guide to no reserve auctions
No reserve auctions are your solution for over-age units
Read our guide on how Carmigo can move your aging inventory fast and at the right price
Ok, what's actually in this guide?
• No Reserve Auction Use Case
• Creating Fair Market Value
• How Auction Theory Protects Your Listing
• Auctions: the Carmigo Way
What if I want to test it out?
Listing your inventory at no reserve is super easy on the Carmigo marketplace. See for yourself at app.carmigo.io 
"I was nervous at first, because I wanted to protect from my downside. But I've seen what happens on listings when that 'reserve has been met' badge pops up. Buyers perk up and start making offers. And that activity breeds more activity. I've sold close to a hundred this way and trust Carmigo enough to continue listing without reserves in the future."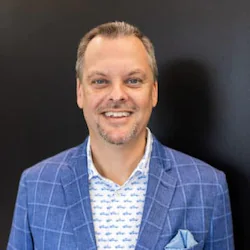 Chris Carr
General Manager, Mazda of Jackson
how no reserve auctions work on Carmigo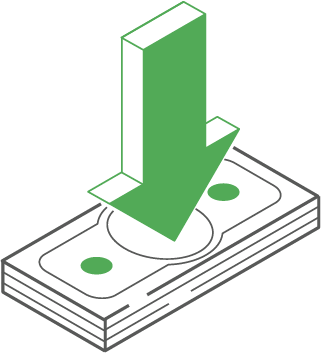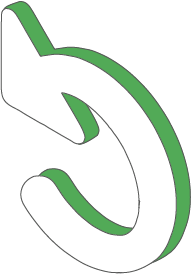 Proxy bidding quickly raises prices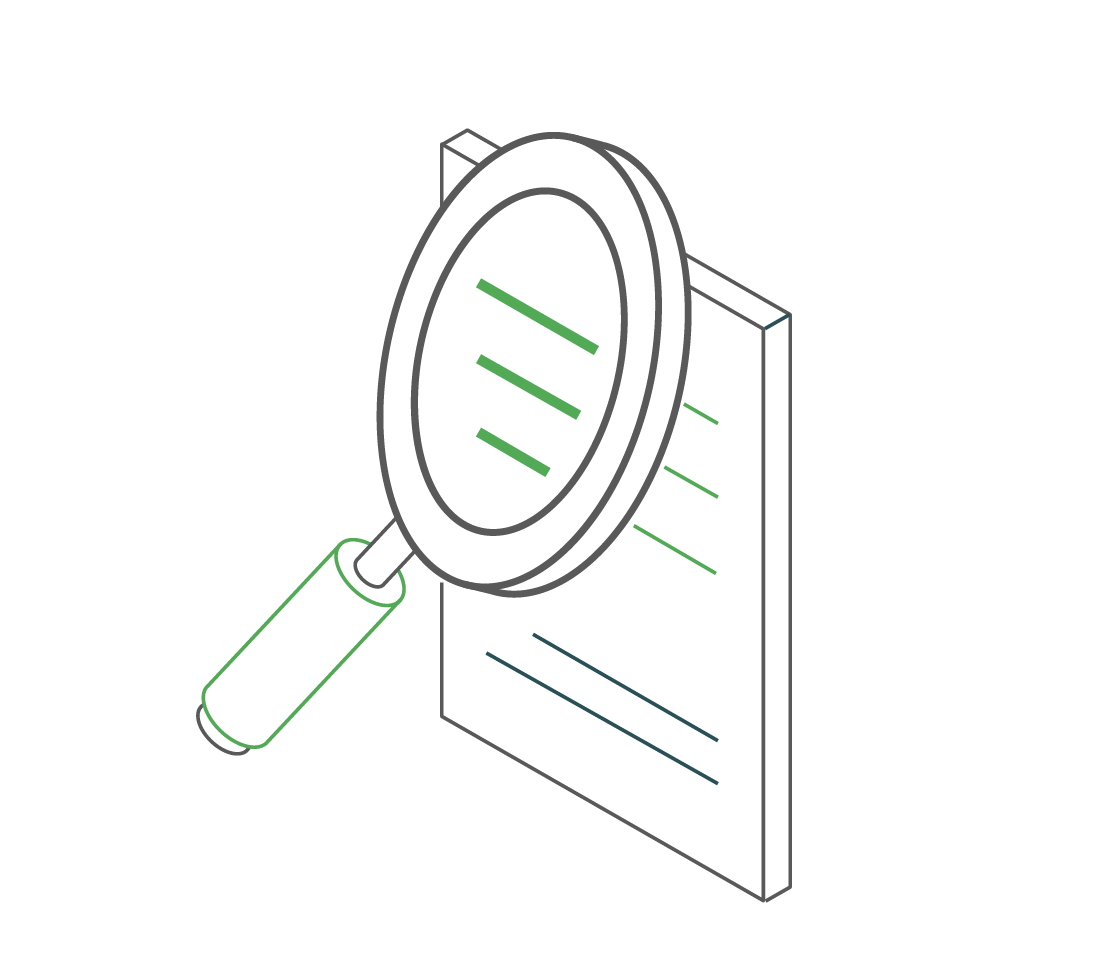 As bids go up, more views are attracted.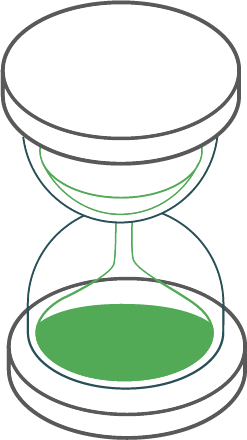 Final minutes generate the most activity.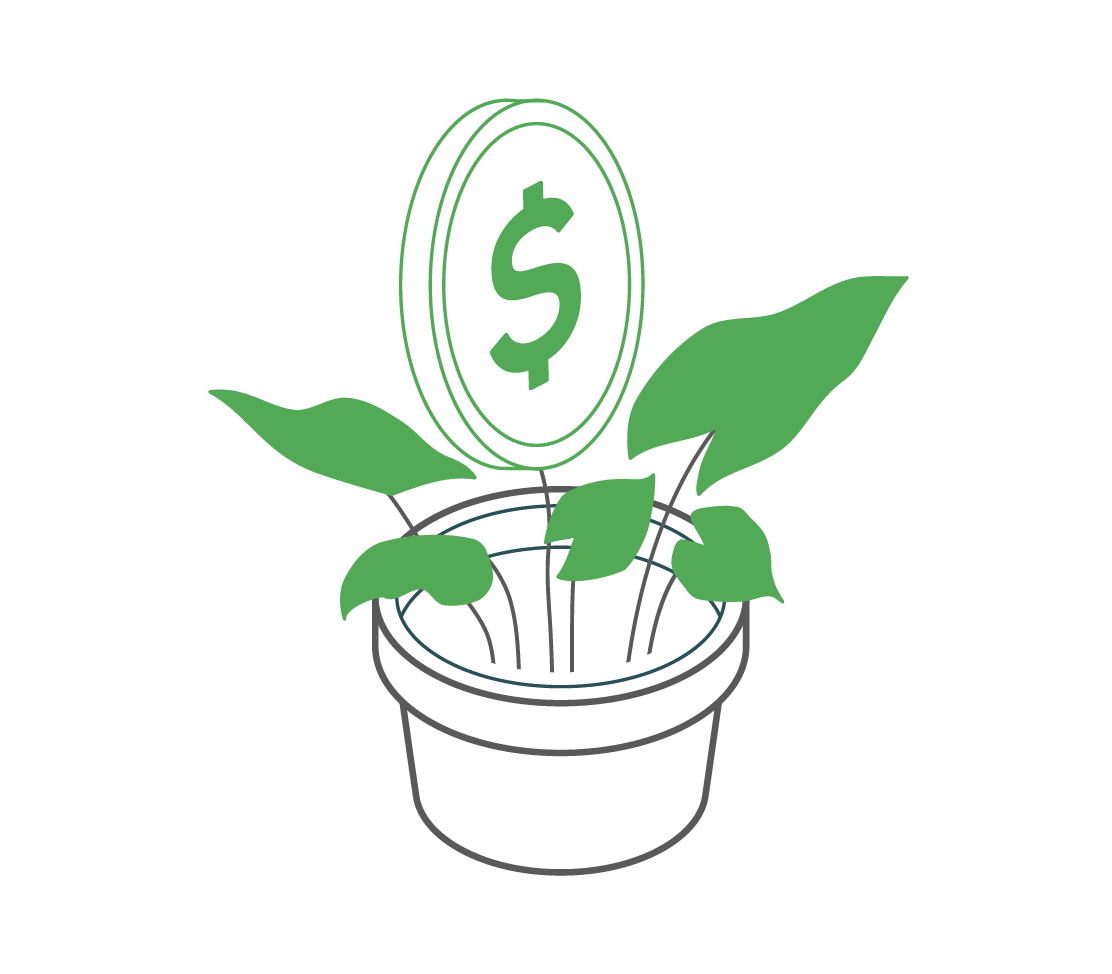 "Reserve-Met" triggers automatic sale.
600 five-star reviews and counting
We've been around the block.
And we're creating more flawless experiences every day.
"Amazing service and ease of doing business! This is the first online automotive selling site I've ever used, and assure you it will be the only one I will use if I need to sell another vehicle."
"Sold my car within 24 hours and the communication was excellent! Did everything they said they would do and I got the price for my car I wanted!"
"Found them through social media. Contacted them Wednesday. Truck had offers Thursday and Sold. They picked it up today on Friday. Fast, Easy and get higher offers than Carmax and Carvana. 10/10."
"Selling a car has always been a pain. This was a very smooth and fast sales process. I'd use Carmigo again and would also recommend it to others. Good job!"
This has truly been an amazing experience. The level of customer service and seamlessness of the process will make me a part of the Carmigo Family for years to come...Bye Bye traditional dealerships and hello Carmigo!"
"Carmigo is awesome....They came out on one day and within 32 hours Carmigo sold my car! Best business model in the current market. I went to other car sellers for quotes and carmigo gave me the best price."
"...Customer service and communication was excellent throughout the entire process. Carmigo helped me get 25% more for my car than dealerships were offering."
Download our complete guide and get peace of mind when it comes to your overage inventory.