How to sell my vehicle
You want to sell a vehicle – but how? There are multiple ways to sell a car – advantages and disadvantages of each.
By Mary Chapman Johnson | May 25, 2021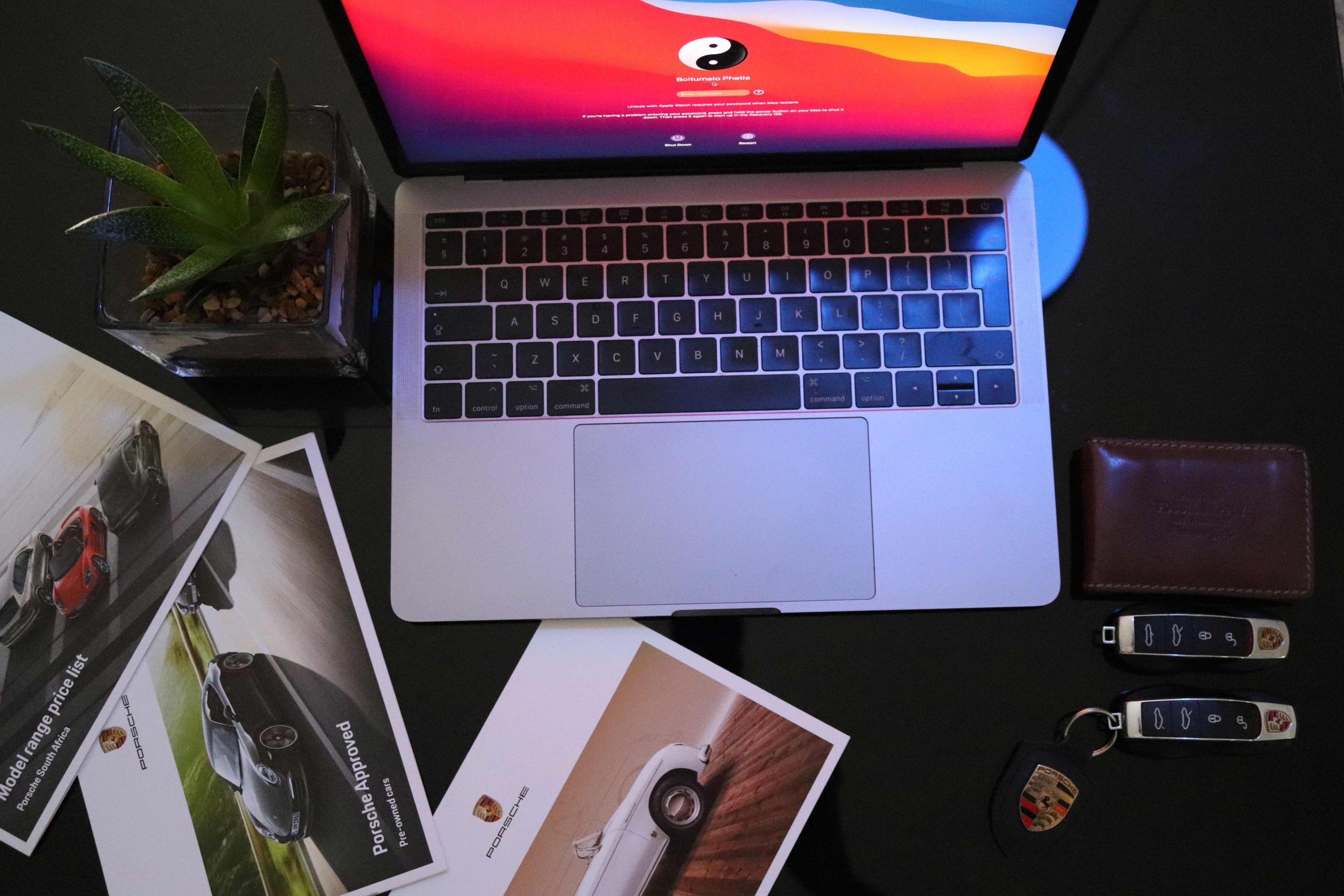 Get multiple offers on your car in as a little as a day.
Sell your vehicle online with no obligation.
Find your vehicle's value:
Knowing the general value of your vehicle helps you know how to sell your vehicle. Most car-selling platforms have a free vehicle appraisal tool. These websites will give you an idea of what your vehicle will bring and further help you decide whether the extra money you could get from selling privately will be worth the work you put in.
Pick your platform: What is the best way to sell my vehicle?
There are many options to sell your car. Some of the mainstream options include trading the car in or listing it on Facebook marketplace. Other options include selling it to a national used car retailer or getting an instant cash offer (ICO) from Kelley Blue Book.
Dealer Trade-In

One of the easiest ways to sell your vehicle is to offer it as a trade-in to the dealership when you're purchasing a new car. Many people choose this way because there isn't a lot of work involved in getting money for their vehicle, but there typically is a loss in profit for the person selling their car. It won't get you top dollar, but you also don't have to do any work.

When trading your car in for a new vehicle, you must be wary of car salespeople trying to take advantage of you. Many salespeople will try to mix the price of your new car, your trade-in value, and the cost of financing your new vehicle into one confusing transaction that makes it easy for them to overcharge you. To avoid this, you want to treat each component as a separate transaction and negotiate every facet.

Depending on your state, trading in your current vehicle can save you some sales tax on your new one. In many states, you only have to pay sales tax on the difference between the price of your new car and the trade-in value rather than the entire purchase price. So, if you have a high-value trade-in, the amount of sales tax savings could potentially be significant.

Selling it privately

Selling your vehicle by yourself typically yields the highest price, though it takes, by far, the most work and can be potentially dangerous.
Facebook and Craigslist are great ways to list your vehicle for free, but they often generate lots of scammers and undesirable offers. Selling your car to an individual requires a lot of work; researching the marketplace, creating ads, taking quality pictures, constant communication with potential buyers, price negotiations, cleaning the vehicle, and test driving with strangers.

If you are trying to maximize your sale price on the open market, the internet is one of your best options. Many websites specialize in selling vehicles, so it really depends on what works best for you. These platforms offer nationwide exposure and take a lot of the hassle out of the selling process.

Kelley Blue Book – Instant Cash Offer

An instant cash offer (ICO) takes a lot of the hassle out of selling your vehicle and typically yields a decent price. A KBB ICO can be done online by providing some basic information. You provide your car's VIN, a description of its condition and mileage, and you get an instant purchase offer. The more detailed and accurate you are in your description, the higher the likelihood that the initial offer will be the amount you get.

Once you submit your personal information, Kelley Blue Book submits you and your vehicle's information to their dealer partners, who all call you and attempt to purchase it directly from you.
The final part of selling your vehicle is getting paid. With a dealer trade-in, they will automatically apply your trade-in value to your new vehicle. When getting an instant cash offer, they can either put it toward a new vehicle or write you a check that you can cash at the bank. If you still owe money on the vehicle, most dealerships can pay the lender directly and transfer the title.
For private-party sellers, the most secure way to get paid is to meet the buyer at their bank, have them get a cashier's check in front of you, and then sign off on the paperwork. Cashier's checks have become easy to forge, so you will want to ensure that the check is legitimate with the issuing bank before signing away your vehicle's title.