Carmigo connects individuals directly to a network of dealers.
We are the only platform where multiple buyers compete against each other for your vehicle.
Dealers know that the best source for used vehicles is directly from individuals like yourself. That is why our dealers throughout Tennessee, Alabama and Mississippi are willing to compete for your vehicle in an online marketplace. This competition drives up the offer price, ensuring that you get more money for your vehicle. Carmigo benefits both the consumer and the dealer – that is why our selling process works so well.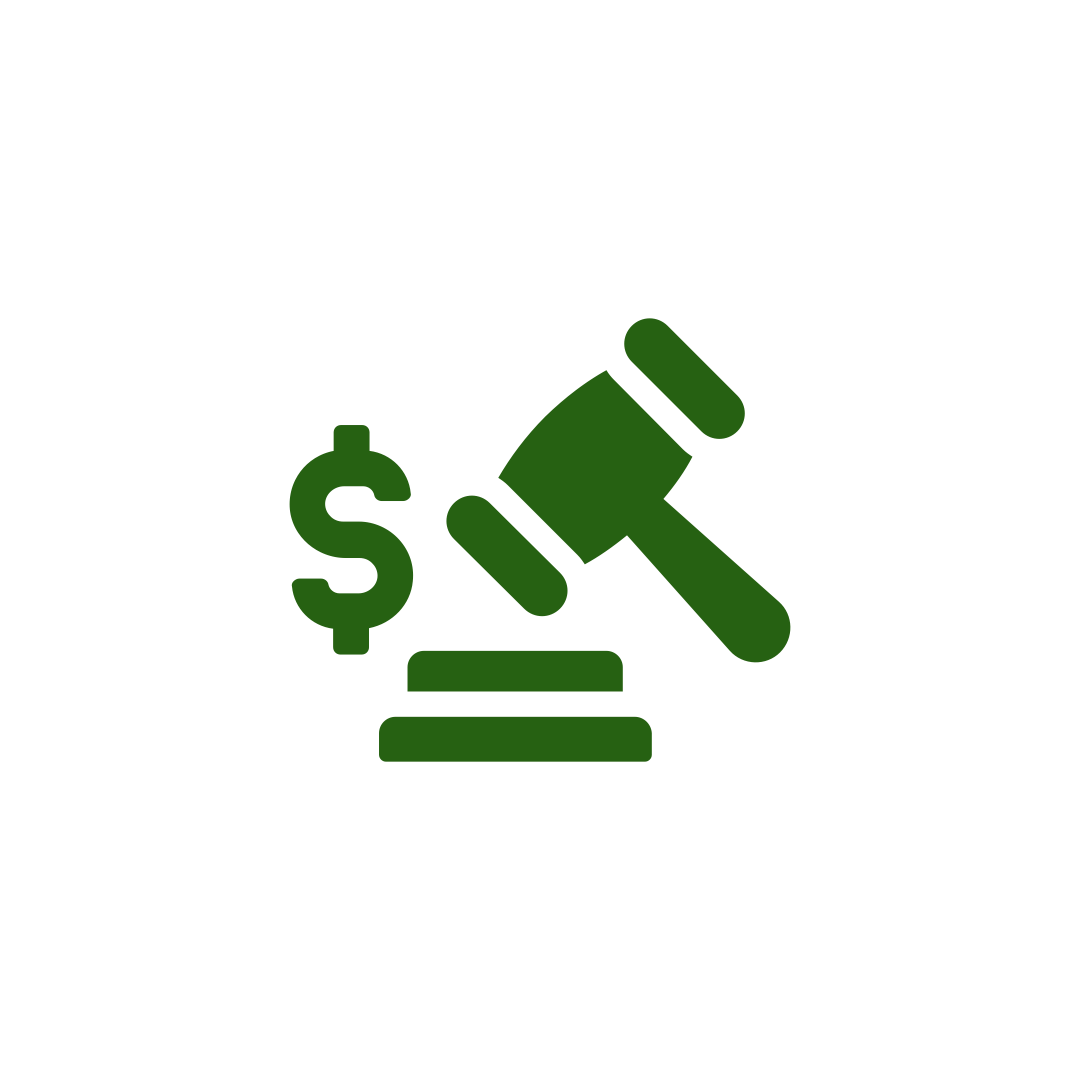 Our marketplace is online, completely transparent, and only last one day. Once your vehicle is listed, you will receive a link to track the action in real-time. You can see how many buyers are looking at your vehicle, how many offers it has received, and what the current high offer is at any moment.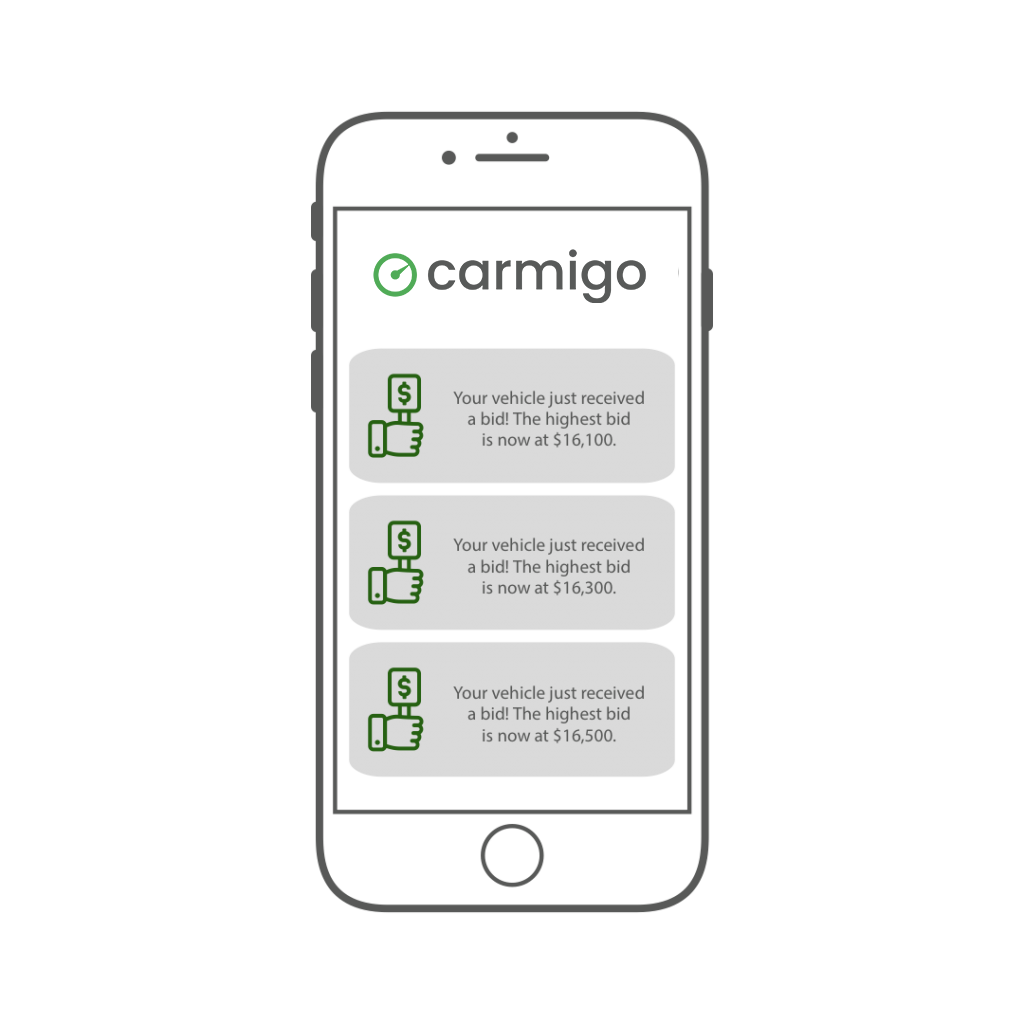 It is free to list your car on Carmigo, and you only have to sell if the marketplace brings an offer equal to or great than the reserve price you set. Setting your reserve price guarantees that you get the most value for your vehicle. The days of settling for low-ball trade-in offers are a thing of the past.
You only pay for the service we provide if your vehicle sells, so there is no risk to list!
Carmigo takes the hassle out of selling your vehicle. All you have to do is give us your vehicle's basic information, and we take care of the rest. From building your vehicle's personalized listing down to the paperwork and money transfer, Carmigo handles every aspect of the selling process. We do all the work, so you don't have to.
See how much more Carmigo can get you for your vehicle – click the 'Get Started' button to get multiple offers in a day.