Carmigo Power Buyer & Power Seller
Get first dibs on inventory and enjoy discounted fees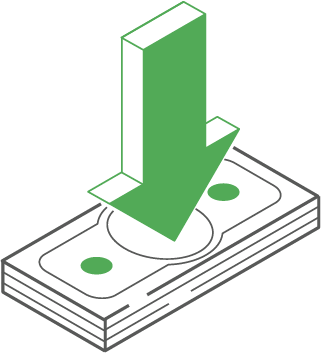 Unlock your dealership's full potential

Sell 10 cars to unlock Power Seller Status

Buy 15 cars to unlock Power Buyer Status
Carmigo was founded to make sourcing used inventory easier for dealerships.
And our reviews are clear: Sellers love using our digital platform to sell their cars.
"Amazing service and ease of doing business! This is the first online automotive selling site I've ever used, and assure you it will be the only one I will use if I need to sell another vehicle."
"Sold my car within 24 hours and the communication was excellent! Did everything they said they would do and I got the price for my car I wanted!"
"Found them through social media. Contacted them Wednesday. Truck had offers Thursday and Sold. They picked it up today on Friday. Fast, Easy and get higher offers than Carmax and Carvana. 10/10."
"Selling a car has always been a pain. This was a very smooth and fast sales process. I'd use Carmigo again and would also recommend it to others. Good job!"
This has truly been an amazing experience. The level of customer service and seamlessness of the process will make me a part of the Carmigo Family for years to come...Bye Bye traditional dealerships and hello Carmigo!"
"Carmigo is awesome....They came out on one day and within 32 hours Carmigo sold my car! Best business model in the current market. I went to other car sellers for quotes and carmigo gave me the best price."
"...Customer service and communication was excellent throughout the entire process. Carmigo helped me get 25% more for my car than dealerships were offering."
Fill out the form to learn more