Carmigo is now serving Birmingham!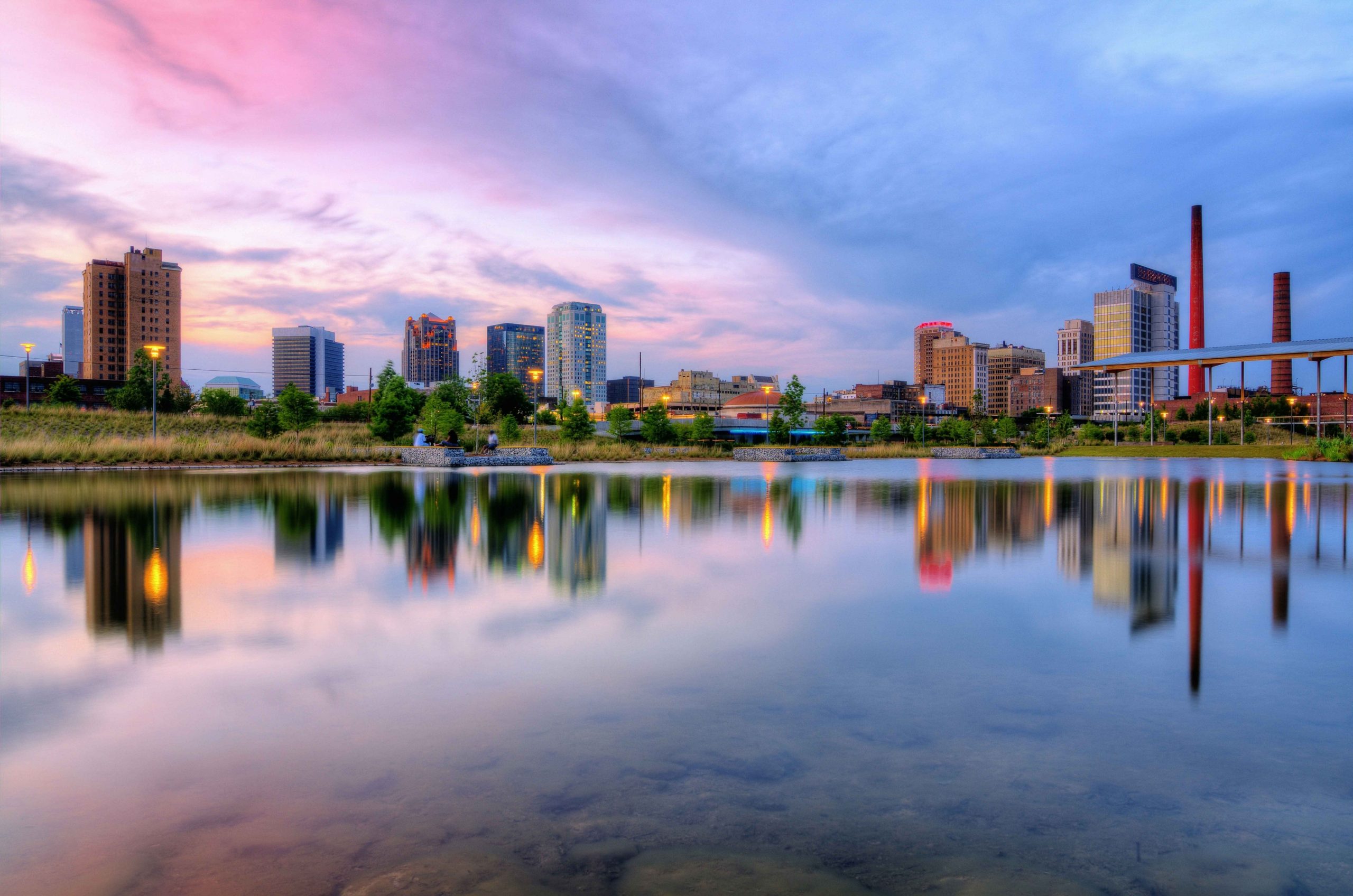 Where dealers compete for you. Get top dollar for your vehicle.
Why Carmigo?
Birmingham's easiest way to sell a vehicle
Carmigo is in Birmingham. We are an online platform that gets sellers multiple offers on their car from our network of buyers in as little as one day.
It is free to list on Carmigo and fast to sell. On average, we get you more for your vehicle than CarMax, Vroom and Carvana. How? Because we are the only platform where multiple retailers fight each other for your vehicle.
List your vehicle for FREE on Carmigo. You get to set your minimum price and if the marketplace does not meet your expectations, you aren't obligated to sell. There is no risk to listing with Carmigo.
Carmigo offers the convenience of selling your vehicle on an online platform like Carmax or Carvana, but the competitiveness when selling on your own.
Work smarter, not harder
Let Carmigo do all the work, so you don't have to
We know what you're thinking, 'Can selling your vehicle really be that easy?' Thanks to Carmigo it has never been so simple.
Give us your vehicle's basic information, schedule an inspector to build your listing then sit back, relax, and sell.
We believe that it doesn't take a car dealer to sell your vehicle. You tell us the vehicle VIN and some basic information, and we will handle the rest! We send a certified inspector to inspect your vehicle and build a complete and personalized vehicle listing. We can handle the paperwork, the title work, the payoff, even transportation.
Sell your vehicle without leaving your home. Don't waste your time manually getting offers from 10 dealerships, let us do that work for you! When dealerships compete for your vehicle, YOU WIN.
Click the 'Get Started' button to list your vehicle and start getting offers in a day.