The Easy Way to Freshen Your Fleet
Carmigo Fleet Sells Your Inventory Fast at Fair Market Prices
hear from our fleet partners
"It's like having another employee that helps sell cars for you."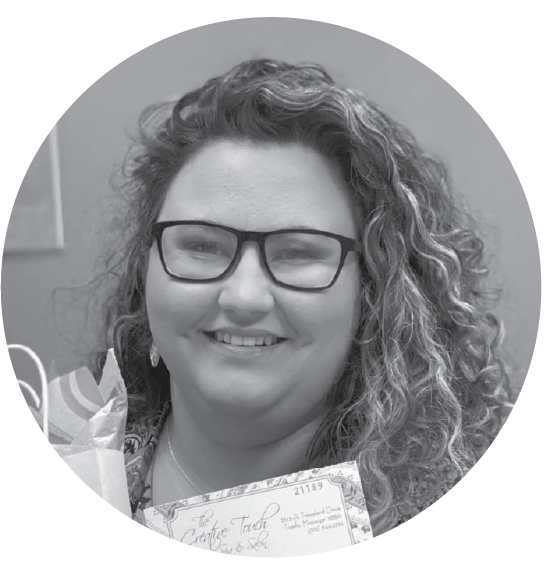 Beth C.
General Manager, Hertz of Tupelo
We Make It Seriously Easy to Sell Your Cars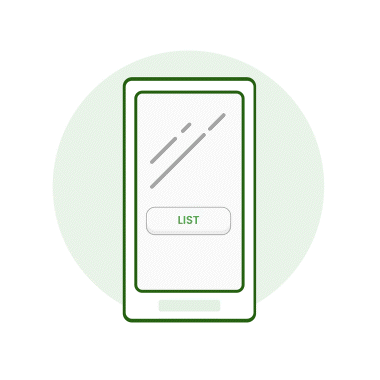 Take a load off your fleet
The whole thing takes 15 minutes, and our one day marketplace means you can have your car sold in as little as one business day.
Sign on as a Carmigo fleet partner and save on auction fees. Carmigo believes in long-term partnerships with our fleet customers.