Career Page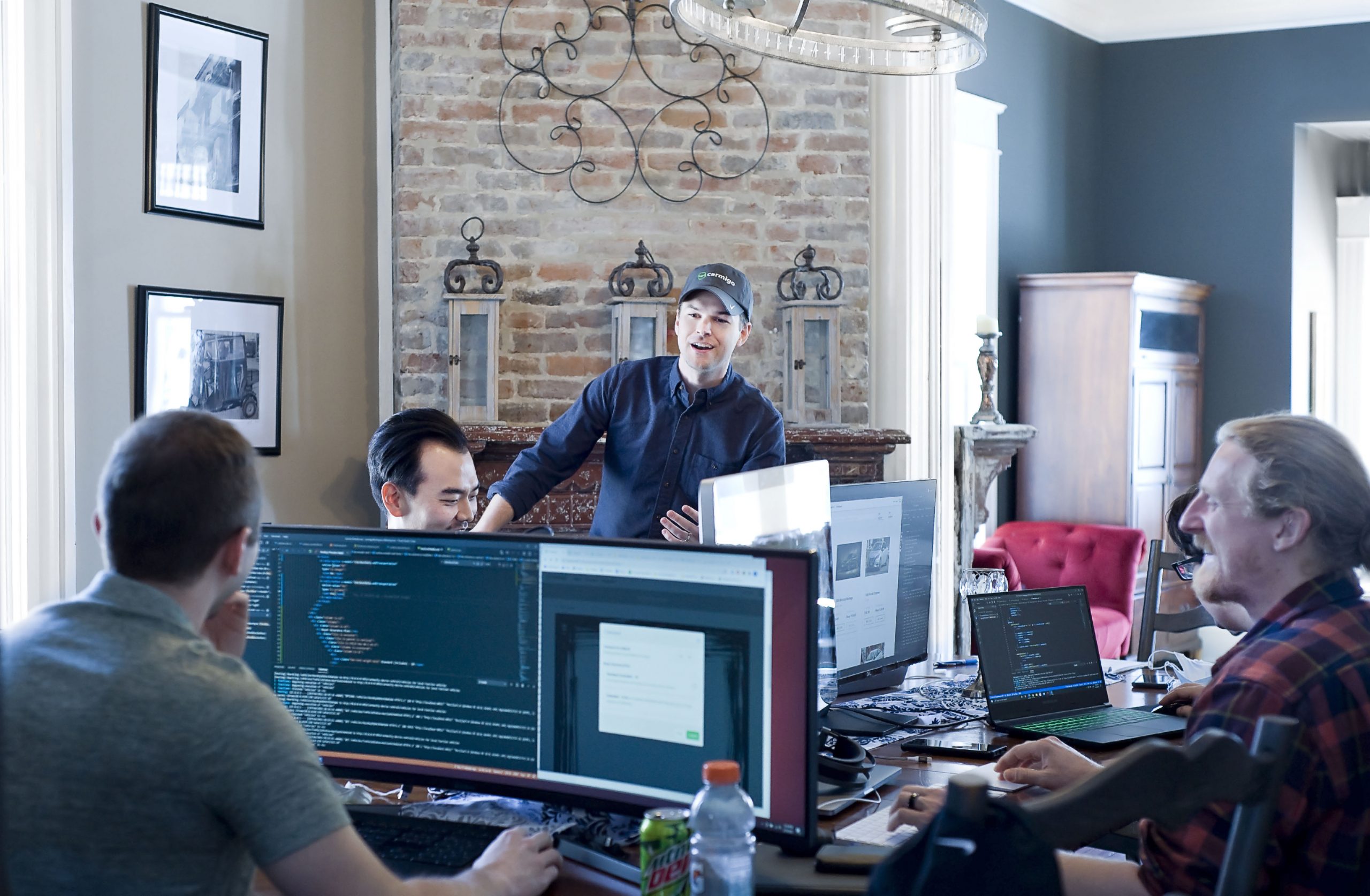 If you are looking to make an impact on a company that is focused on disrupting an industry then you will love Carmigo. Carmigo is a fresh, new marketplace connecting individuals with dealerships in a transparent auction. Carmigo is young and energetic in our pursuit to change the way vehicles are sold. But don't take our word for it – check out our reviews on Google.
We are building a team that thrives in a fast paced environment, gets excited about dramatic growth and takes pride in their effort. Carmigo has exciting dreams, but those dreams can only be realized through the collective effort of our team.
We are searching for a Software Engineer II to help us enhance and maintain our web app and api. Our engineering team is constantly working to build the tools necessary to support the growth of Carmigo.
The Intermediate Software Engineer will have a unique opportunity to help grow an early stage tech company and will be exposed to our entire tech stack. This position will enhance your leadership skills and push your engineering abilities to the next level.