Can I sell my car with a loan? A comprehensive guide
Selling a car with an outstanding loan can be a challenging task, but it's not an impossible feat. With careful planning, thorough research, and effective communication, you can successfully navigate the process and find a buyer who is willing to take over the loan. In this blog post, we will provide you with a comprehensive guide on how to sell your car with a loan, covering important steps to maximize your chances of a successful sale.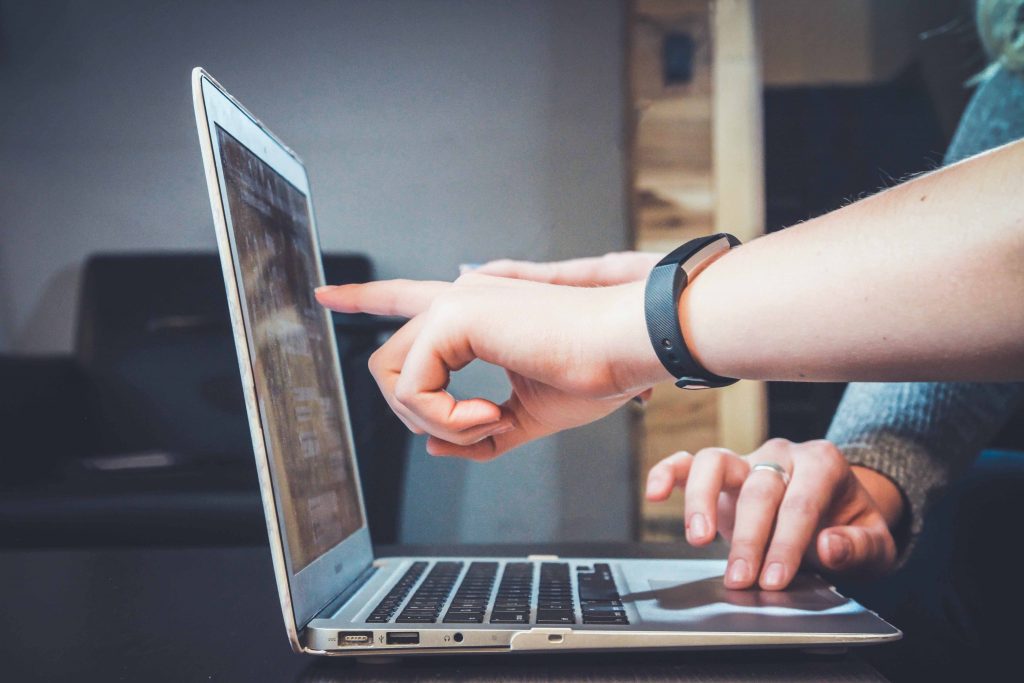 Understand
Your Loan Situation
Before you dive into the process of selling your car, it's crucial to have a clear understanding of your loan details. Gather all the necessary information, such as the outstanding balance, interest rate, and any prepayment penalties. Contact your lender to inquire about their policies regarding car transfers and loan assumptions. By knowing the specifics, you can accurately determine the amount you need to sell the car for to pay off the loan.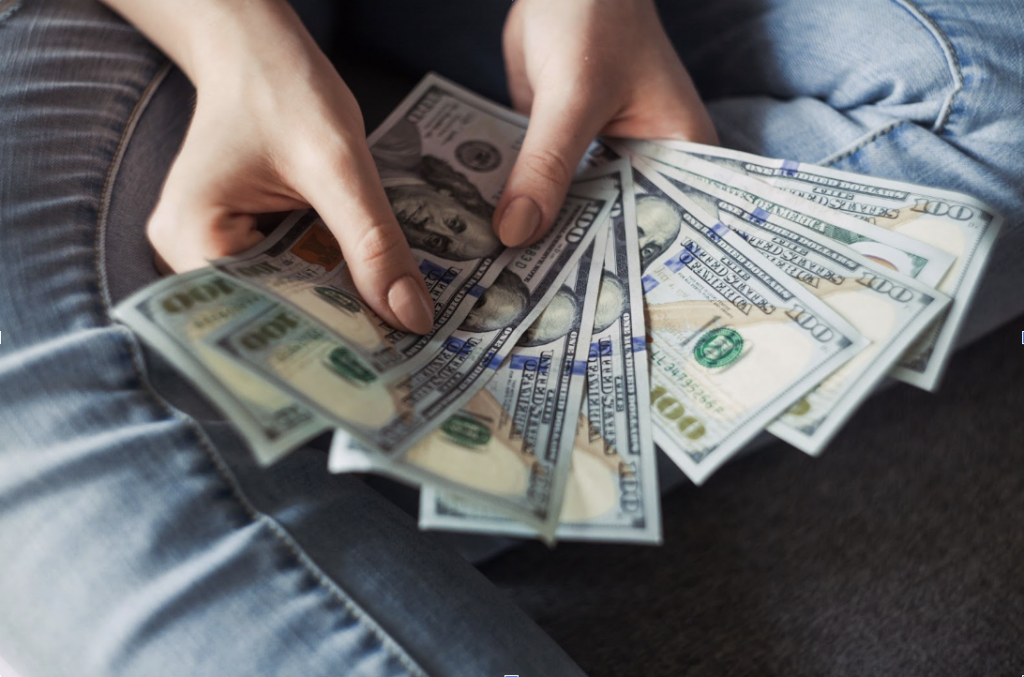 Set the
Right
Asking Price
Pricing your car appropriately is key to attracting potential buyers. Take into consideration factors such as the vehicle's age, mileage, condition, and market demand. Research similar cars in your area and check their prices to set a competitive asking price. Keep in mind that buyers will be assuming your loan, so it's important to price your car competitively to make it an attractive option.
Remember, pricing is a delicate balance between attracting potential buyers and ensuring that you can pay off your loan. Thorough research, considering the loan balance, being flexible, and highlighting loan benefits are key strategies for setting the right asking price. By striking the right balance, you can increase your chances of finding a qualified buyer who is willing to assume the loan and purchase your car.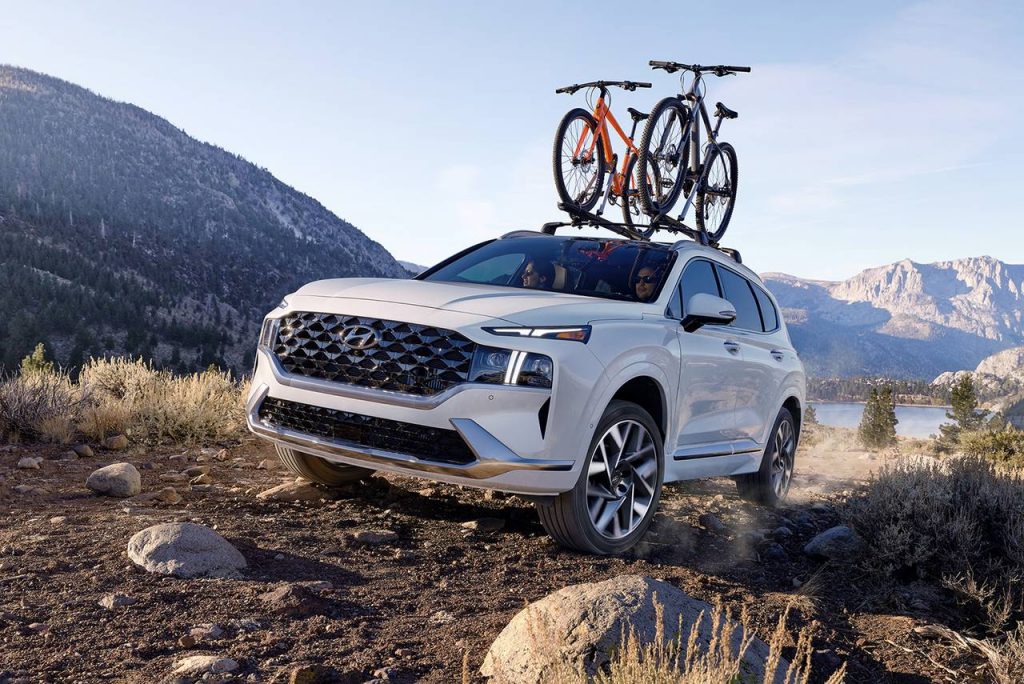 Market Your Car
Effectively
Effectively marketing your car is crucial to attract potential buyers and increase your chances of a successful sale when selling a car with a loan. Utilizing various channels and strategies can help you reach a wider audience and generate interest in your vehicle. Here are some key points to consider when marketing your car: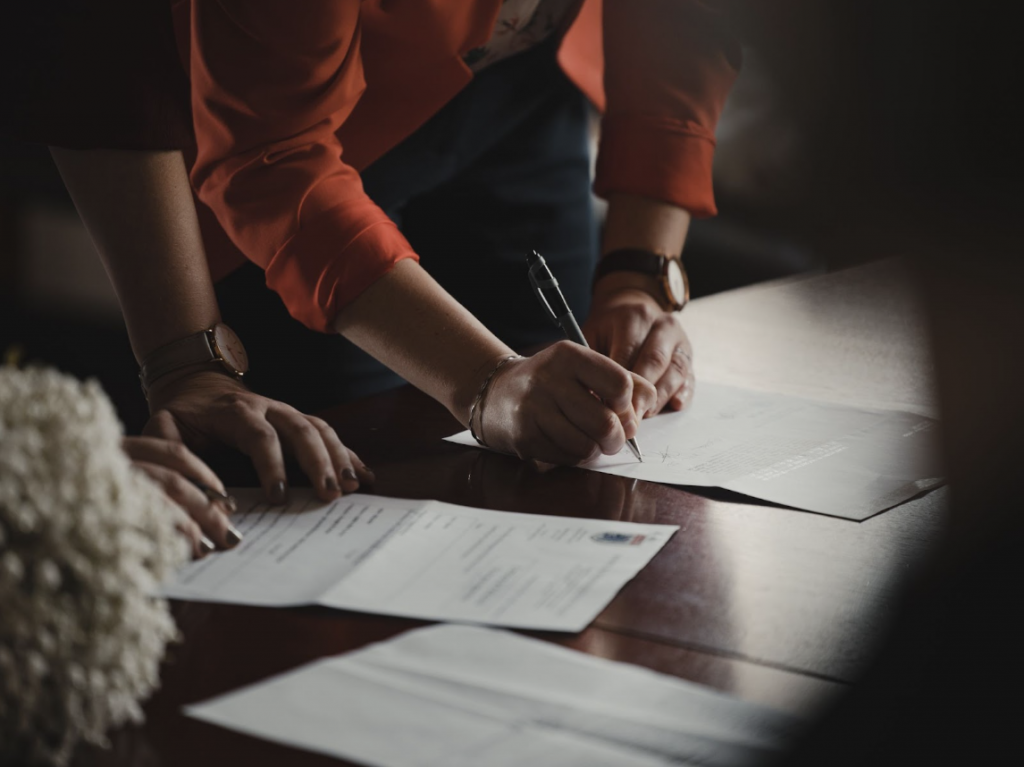 Be
Transparent
About the Loan
Transparency is crucial when selling a car with a loan. Provide accurate details about the loan to potential buyers. Clearly communicate the remaining loan balance, monthly payment amount, and any relevant information about the lender's policies for loan assumptions or transfers. Being upfront will help build trust with potential buyers and prevent misunderstandings later in the process.
By being transparent about the loan, you create an environment of trust and transparency with potential buyers. Clearly communicate the remaining loan balance, monthly payment amount, lender's policies, prepayment penalties, loan assumption process, and provide necessary documentation. Buyers will appreciate your openness, and it will help ensure a smooth transition of the loan, leading to a successful sale of your car.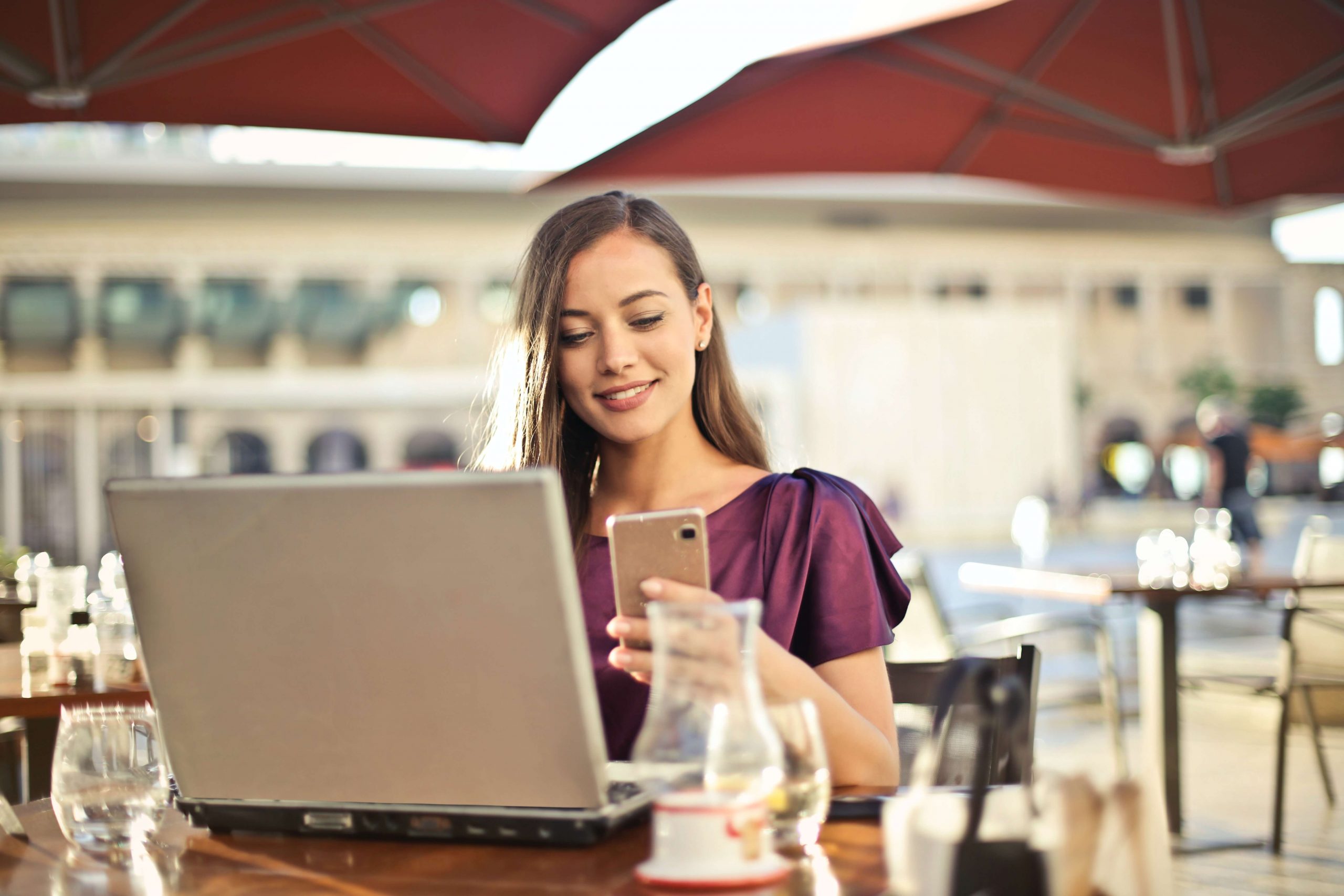 Once you start receiving inquiries from potential buyers, it's essential to screen them thoroughly. Ensure that they understand the loan situation and are financially capable of assuming the responsibility. Request proof of income and references, if necessary. By vetting potential buyers, you can filter out those who may not be serious or qualified to take on the loan.
By screening potential buyers, you can identify individuals who are genuinely interested, financially capable, and responsible. This process minimizes the risk of encountering complications during the loan transfer and ensures a smoother transaction. Ultimately, finding a qualified buyer who is capable of assuming the loan responsibility will increase the likelihood of a successful sale and a positive outcome for both parties involved.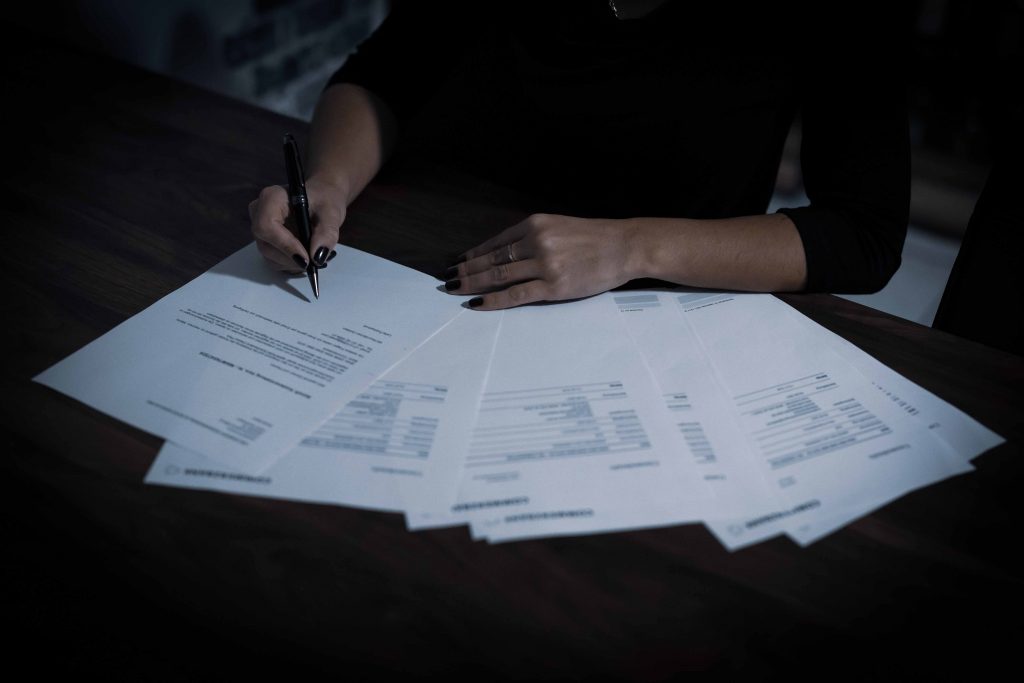 Facilitate
the Loan Transfer
Once you find a buyer who is willing to assume the loan, involve your lender to facilitate the transfer process. Contact the lender to understand their specific requirements and procedures. Provide all the necessary documents and ensure that the buyer completes the required paperwork promptly. Adhering to the lender's instructions diligently will ensure a smooth transition of the loan.
By actively facilitating the loan transfer process, you help ensure a smooth and successful transition for both yourself and the buyer. Clear communication, prompt completion of required documentation, and following the lender's instructions are key to making the process efficient and minimizing any potential complications. Ultimately, a well-executed loan transfer will enable the buyer to assume the loan responsibility, and you can complete the sale of your car with confidence.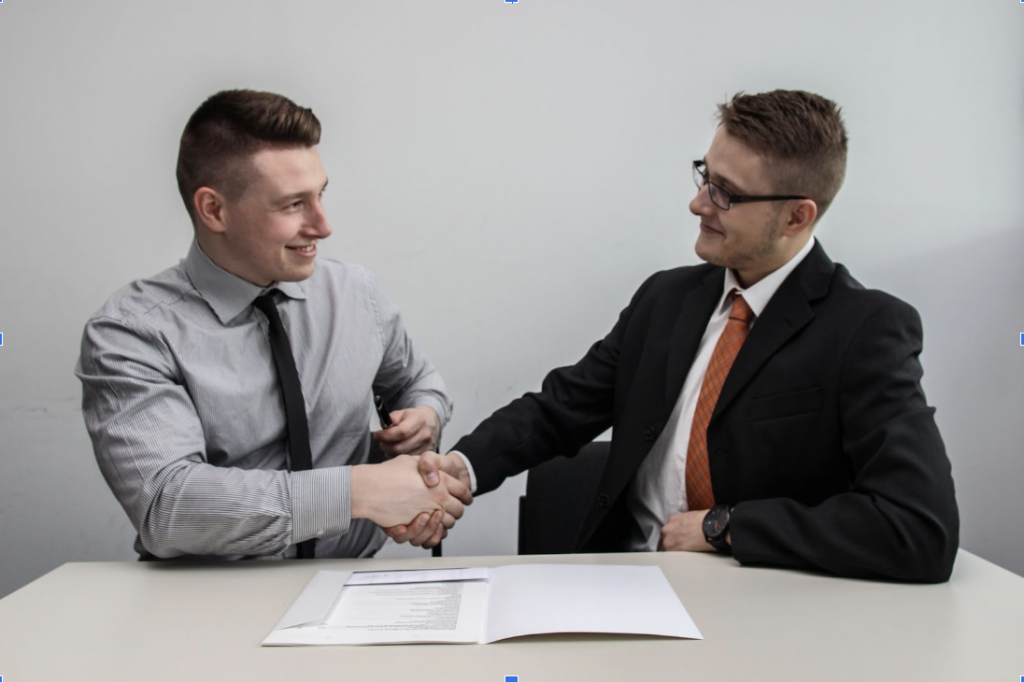 Complete
the Sale and Loan Payoff
Once the buyer has assumed the loan, complete the sale by transferring ownership of the car. Arrange a meeting at a neutral location, such as a bank or the lender's office, to finalize the transaction. Ensure that all necessary paperwork is completed accurately, including the bill of sale and transfer of title. With the sale completed, use the funds from the buyer to pay off the remaining loan balance.
If you're ready to sell your car and you want to forgo some effort on your part without missing out on maximizing profit, Carmigo can help. Carmigo has a huge network of dealerships that want your car. It only takes a few minutes to list. Once you answer a few questions about your car and take some photos, you're good to go. Within a day, you can receive multiple offers on your vehicle. You set the asking price you want and if none of the offers meet it, you're not obligated to pay a dime. After your car sells, you just have to wait for pickup and then get paid. It's the easiest way to sell a car.