How Much Can I Sell My Car For? A Guide To Getting The Right Price
Many car owners often wonder, "How much can I sell my car for?" Getting the pricing right is crucial to attract potential buyers and maximize your profit. If your price is too low, you might be missing out on potential profit. If your price is too high, you might not get any offers at all. There are several factors to consider when pricing your car, and also several tips to help you maximize your profit. In this blog post, we will guide you through the process of pricing your used car correctly, ensuring that you can sell it for its optimal value.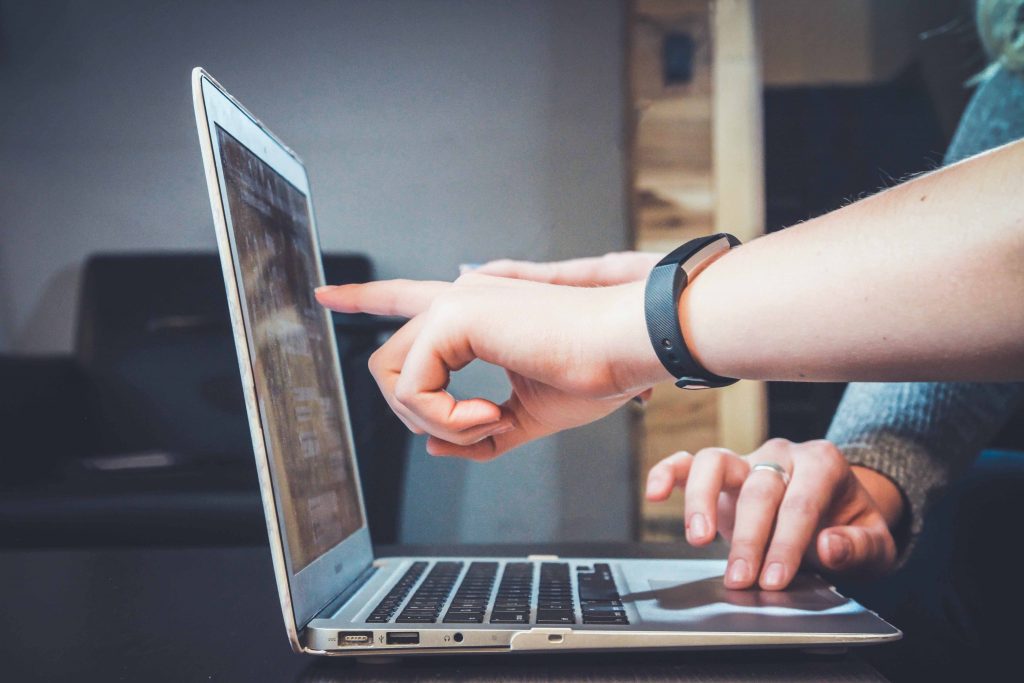 Setting A
Realistic Price
The right price is crucial when it comes time to sell your car. Think about the used car market, the market pertaining to your specific vehicle, your car's condition, mileage, and depreciation to start. You can also seek out the help of an expert to further bolster your minimum price. 
Research the Market
Before setting a price for your used car, it is essential to conduct thorough market research. Look for similar models, makes, and years in your area to gauge the average selling price. Online platforms, classified ads, and dealership listings can provide valuable insights. Consider the mileage, condition, features, and any modifications when comparing prices.
Assess Your Car's Condition
A crucial factor in pricing your used car is its condition. Take an objective look at your vehicle and evaluate any wear and tear, cosmetic flaws, or mechanical issues. Be honest with yourself and consider getting a professional inspection if necessary. A well-maintained car will have a higher value, while one in poor condition will require a lower price.
Consider Mileage and Service History
The mileage on a used car can significantly impact its value. Potential buyers often prefer lower mileage vehicles, as they are generally associated with less wear and tear. Additionally, maintaining a detailed service history can provide reassurance to buyers and increase the perceived value of your car.
Factor in Depreciation
All cars experience depreciation over time, so it's crucial to understand how it affects the price. Newer vehicles typically depreciate at a higher rate in their first few years. Various online tools and resources can help you estimate your car's depreciation based on its make, model, year, and mileage. Use this information as a baseline for pricing.
Determine a Competitive Price
Based on your research, condition assessment, and depreciation analysis, you can now determine a competitive price for your used car. You can choose to set a fixed price or leave room for negotiation by listing it slightly higher. Consider any unique features, recent repairs, or upgrades that could add value. Be sure to stay realistic and avoid overpricing, as this may deter potential buyers.
Get Professional Appraisals
If you're unsure about pricing your car accurately, consider getting professional appraisals. Experienced car dealerships, appraisers, or even online valuation tools can provide you with an estimated value. While these appraisals may come at a cost, they can offer peace of mind and help ensure that you're not leaving money on the table.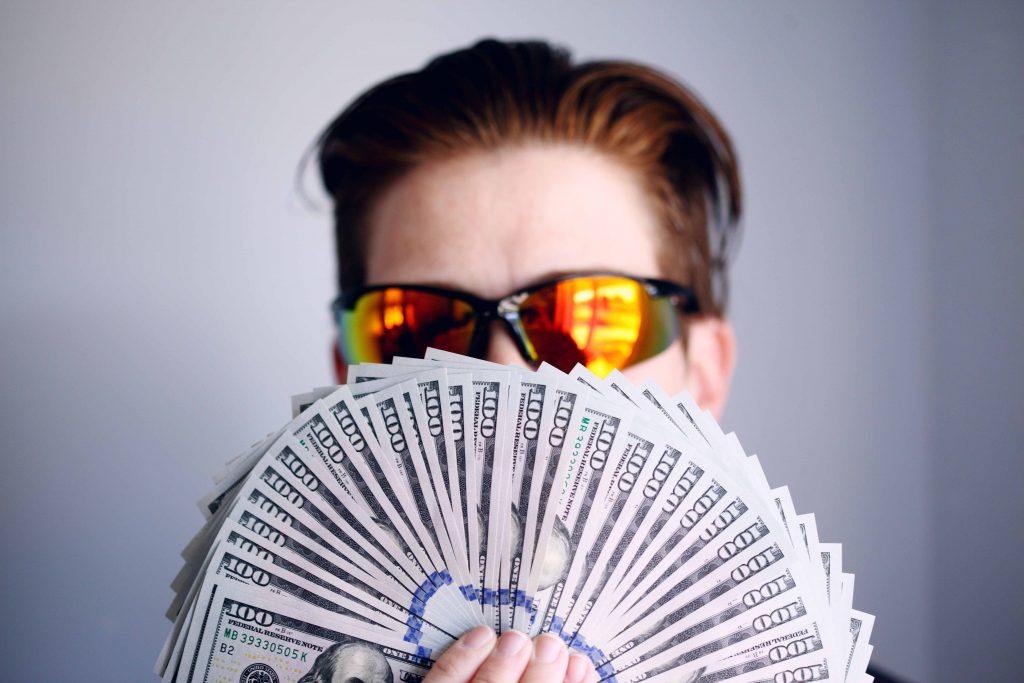 You can get a lot more for your car just by doing a couple small things. Even a quick wash and detail makes your vehicle look more attractive to potential buyers. Furthermore, creating an enticing ad and organizing all your documents is free and goes a long way.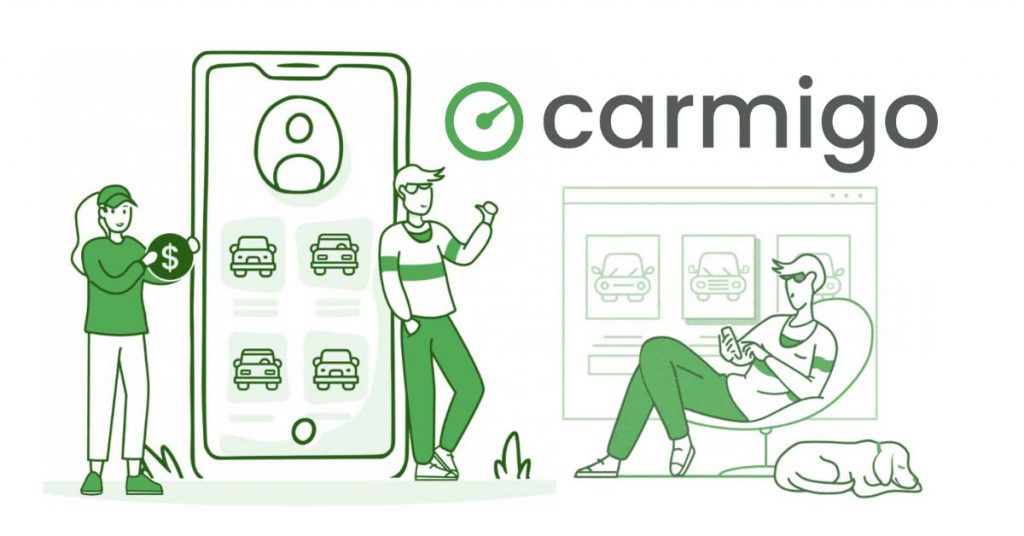 An Easy Way To Maximize
Profit & Efficiency
If you want to forgo some effort on your part without missing out on maximizing profit, Carmigo can help. Carmigo has a huge network of dealerships that want your car. It only takes a few minutes to list. Once you answer a few questions about your car and take some photos, you're good to go. Within a day, you can receive multiple offers on your vehicle. You set the asking price you want and if none of the offers meet it, you're not obligated to pay a dime. After your car sells, you just have to wait for pickup and then get paid. It's the easiest way to sell a car.