Will Carmax Buy My Car: Yes, But Is It The Best Way To Sell?
Will Carmax buy your car? The answer is yes, but there are several pros and cons to consider, plus an alternative option that's way easier. In this blog post, we'll go over what Carmax is all about, how its process works, and its pros and cons.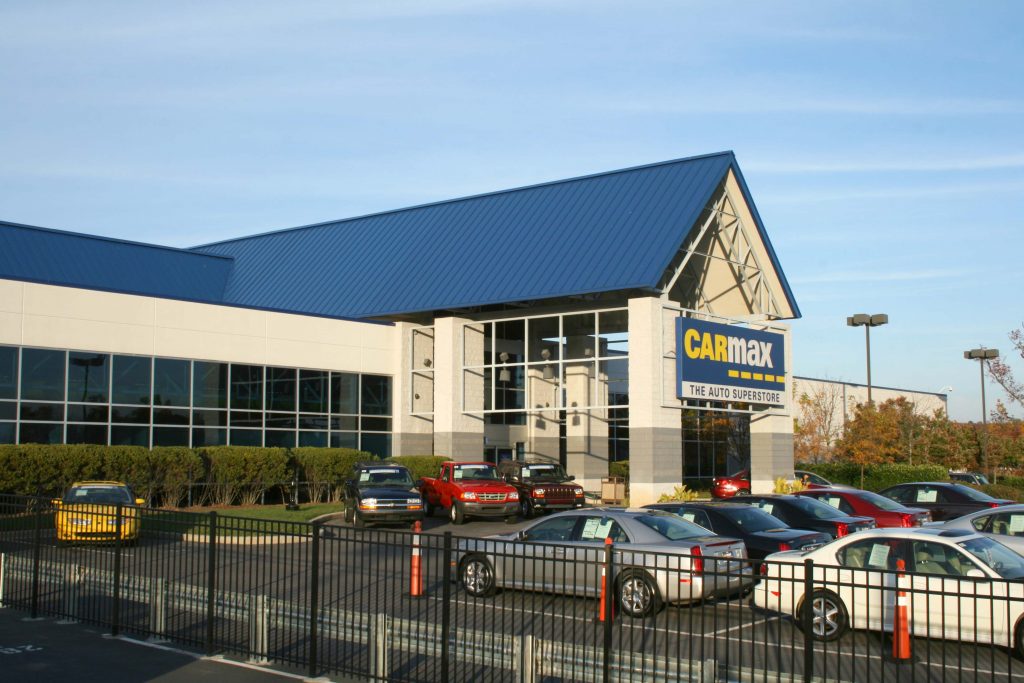 CarMax is a renowned automotive retailer specializing in the sale of used cars. It was founded in 1993 by Austin Ligon, Richard Sharp, and several other executives from Circuit City, a consumer electronics retailer. The idea for CarMax originated within Circuit City as a way to diversify the company's business ventures. CarMax established itself with a unique approach to car sales, offering a transparent and customer-centric approach. Their motto, "The way car buying should be," exemplifies their commitment to revolutionizing the traditional car-selling experience.
CarMax's approach to car sales was revolutionary for its time. Traditional used car dealerships were often associated with high-pressure sales tactics, negotiation games, and uncertainty about the quality of vehicles. CarMax sought to change this perception and built its foundation on three core principles:
No-Haggle Pricing

: CarMax adopted a one-price, no-haggle policy, which meant that the price listed on the vehicle was non-negotiable. This eliminated the need for customers to engage in lengthy negotiations and allowed them to focus on choosing the right car without any pressure.

Quality Assurance

: CarMax took significant steps to ensure the quality of its used cars. Each vehicle undergoes a thorough inspection and reconditioning process, which includes addressing any mechanical issues and cosmetic imperfections. This commitment to quality set CarMax apart from many other used car dealerships.

Customer Experience

: CarMax aimed to provide an exceptional customer experience. From the moment customers walked into the dealership, they were met with friendly and knowledgeable staff who were dedicated to helping them find the right car for their needs.
Today, CarMax remains true to its founding principles, offering a wide selection of used cars from various manufacturers, makes, and models. Customers can visit CarMax's physical locations to browse their extensive inventory or take advantage of their user-friendly website to search for cars online.
CarMax continues to offer a convenient and transparent process to buy your car. Car owners can have their vehicles appraised at a CarMax location, and if they accept the offer, they can receive immediate payment without any obligation to buy a car from CarMax.
In addition to buying and selling used cars, CarMax also offers vehicle financing, extended service plans, and a 30-day limited warranty to provide further peace of mind to its customers.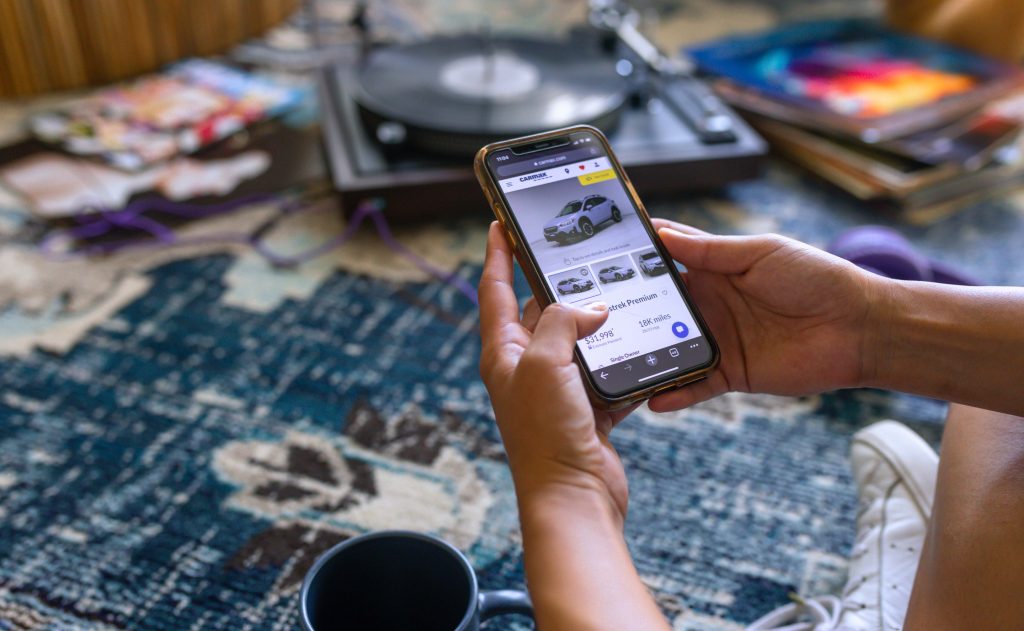 Selling your car to CarMax is remarkably simple and convenient. With just a few steps, you can have your vehicle appraised and walk away with a competitive offer, all within a short span of time. Here's how it works:
Step 1: Appraisal Process – To begin the process, visit your nearest CarMax location or take advantage of their online appraisal tool. With the latter option, you can receive an initial offer online without even leaving the comfort of your home.
Step 2: In-Person Appraisal – If you opt for an in-person appraisal, a certified CarMax appraiser will inspect your vehicle thoroughly. They consider factors like the car's condition, model year, mileage, and current market trends to offer a fair and competitive price.
Step 3: The Offer – Once the appraisal is complete, you'll be presented with a no-obligation offer for your vehicle. You have the flexibility to accept the offer immediately or take your time to think about it.
Step 4: No Strings Attached – CarMax's appraisal offer is valid for seven days, giving you time to decide without any pressure. If you change your mind, you can walk away without any strings attached.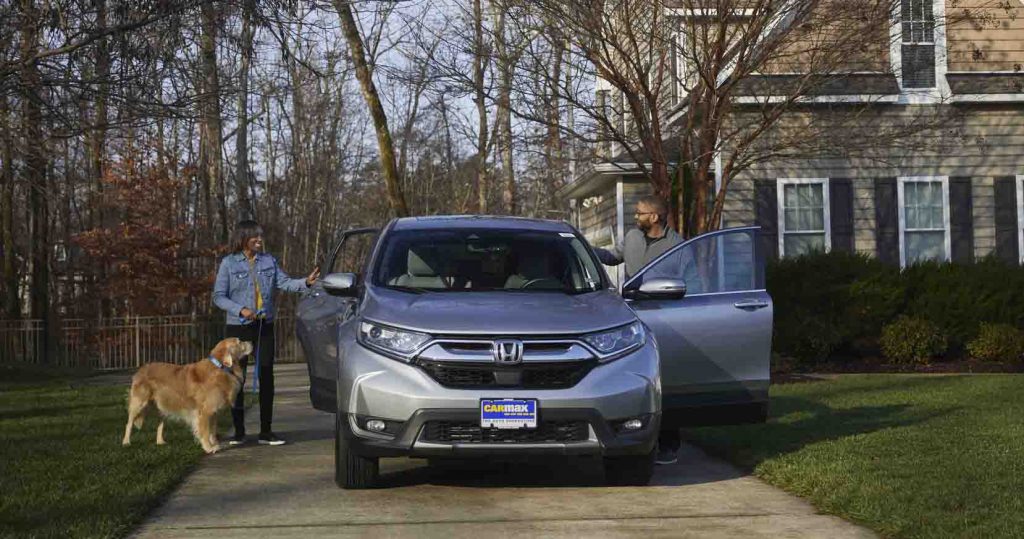 Pros & Cons of Selling on CarMax
Pros of Selling on CarMax
Cons of Selling on CarMax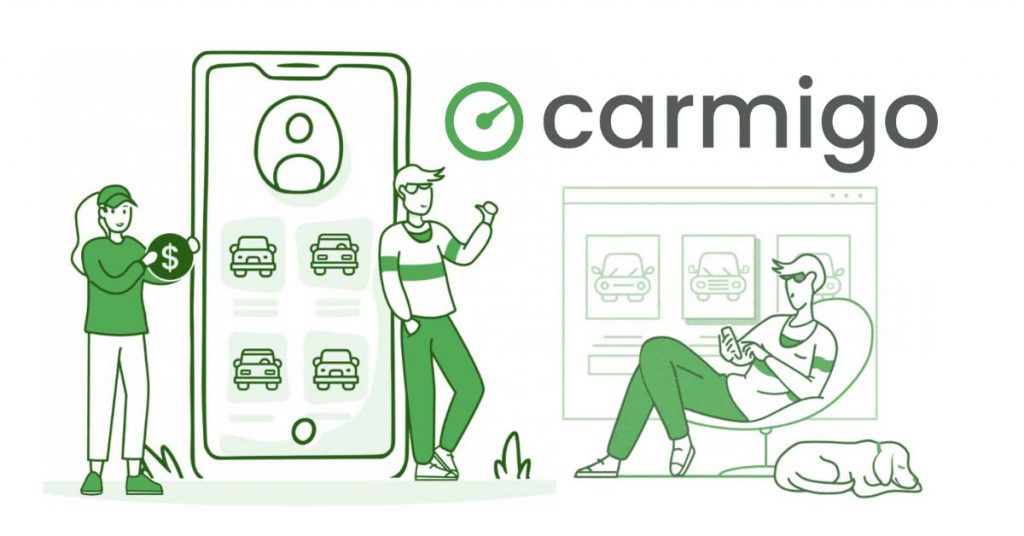 Sell on Carmigo Instead
While CarMax provides a single offer for your vehicle, Carmigo offers a dynamic platform that connects you with multiple retailers, resulting in multiple offers. Consider this: would you prefer just one offer for your car or the opportunity to receive multiple offers? With Carmigo, you gain access to a network of dealerships spanning across different states, actively competing for cars similar to yours.
At Carmigo, the process is even easier than at Carmax. All you have to do is give us your vehicle's basic information and snap a few guided photos to build your vehicle listing. 
Then, just sit back, relax, and watch in real-time as the offers come in for your vehicle. After your car sells, we handle all the paperwork, transfers, and transportation. We do all the work, so you don't have to.