Chevrolet replaces damaged Silverado with a brand new one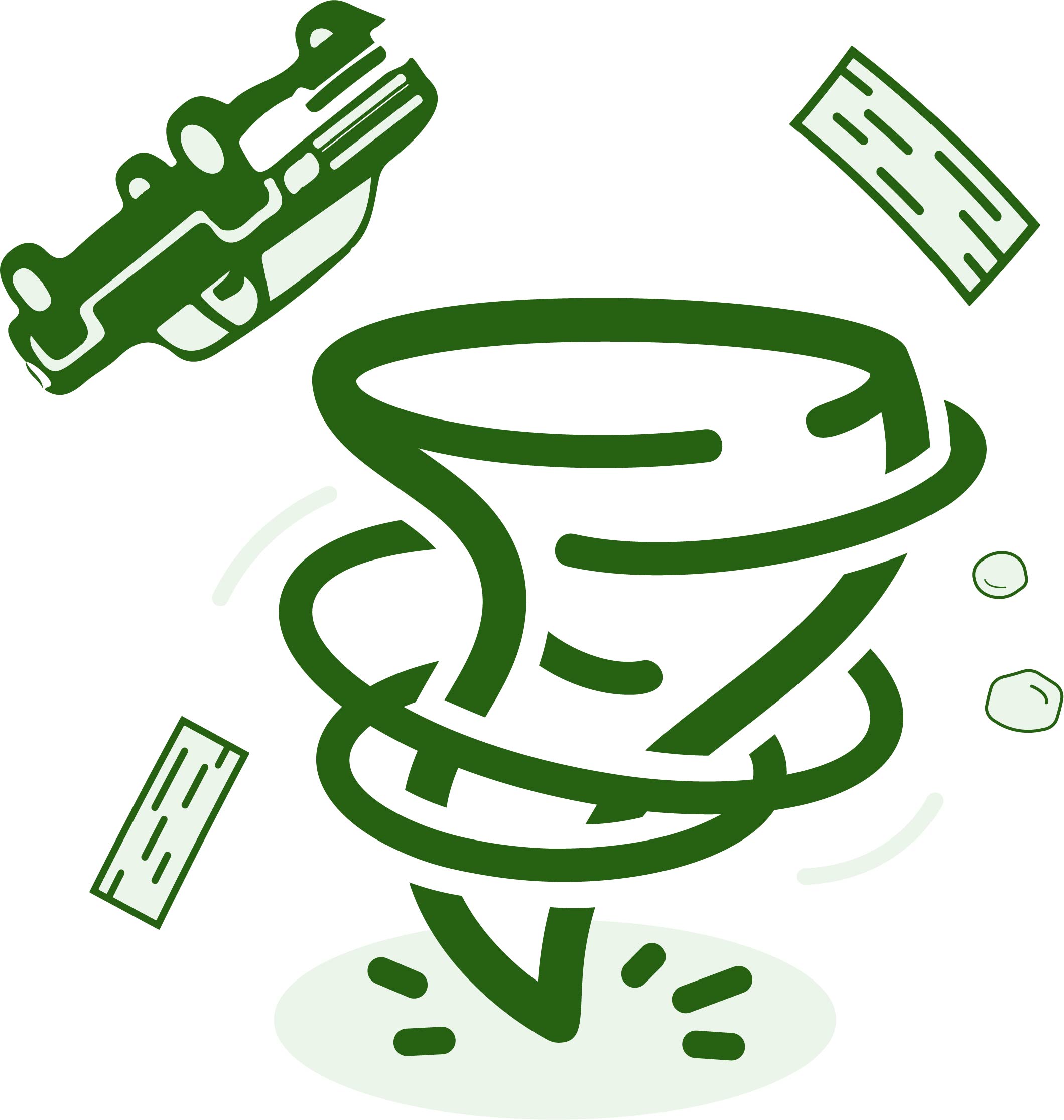 Riley Leon, a Sixteen-year-old high-schooler from Elgin, Texas, was caught in the destructive path of a Tornado. In a now-viral video, his red 2004 Chevrolet Silverado is lifted off the ground and spun around. It's terrifying to watch, but then you see the driver speed away as if nothing happened. 

Omg… just going thru my video. This is a story about a red truck and a tornado…. I CANNOT believe they drove away like that. #txwx #tornado pic.twitter.com/8h0nD88xFv

— Brian Emfinger (@brianemfinger) March 22, 2022


According to Carscoops, the "16-year-old behind the wheel shrugs and drives away like a boss." The teen also told Fox7 Austin that he was "on his way back from a job interview at a Whataburger 10 minutes away from his home when the accident happened and is now just happy to be alive." Thankfully Riley only sustained a few scrapes on his left arm from the ordeal. I imagine it was nightmarish to experience, but at least he is safe now.
The tornado truck survived too, kinda
KXAN Austin tracked down the truck Riley Leon was driving and the truck made it out relatively unscathed, too. The Drive reports that Chevrolet received a lot of PR from this and took it one step further. In a collaboration with Bruce Lowrie Chevrolet in Fort Worth, Riley will soon receive a 2022 Chevrolet Silverado 1500 LT All Star Edition in Cherry Red. This is definitely a silver lining and a new truck will definitely help the Leon family. It looks like Chevrolet is also sending the American Red Cross $50,000 to help Texas after the storm.
Chevrolet trades tornado truck for new Silverado
Chevrolet also released a statement on the viral video, "We are thankful Riley is safe, commend his driving skills during a frightening situation, and our hearts are with other families in Texas that have been affected by these storms. Due to the quick action of the team at Bruce Lowrie Chevrolet, the new truck will be presented to Riley and his family." 
Chevy taking this moment to connect with Riley and his family and also donating to Red Cross looks great for the brand. It's always nice to see happy endings to stories like these. It's a minor effort on Chevrolet's part, but it's still amazing to see large corporations go out of their way to make someone's day better. This is a great example of not overthinking corporate social responsibility.